Get In Touch
I'd love to hear about YOUR day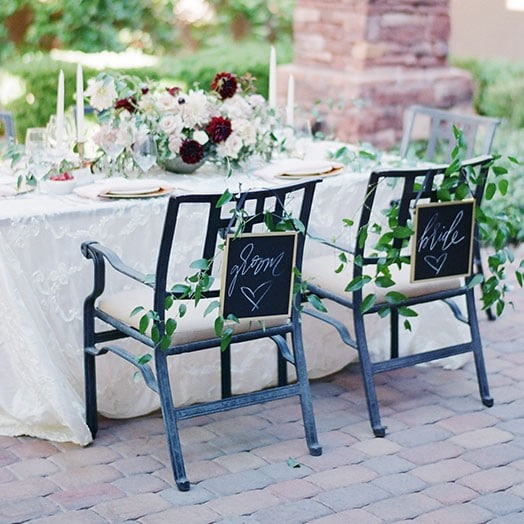 The easiest way to start arranging your perfect wedding entertainment is to contact me.
Simply fill in the few details below, and I'll get back to you as quickly as I possibly can. It's normally less than an hour, but sometimes it might be a little longer.
Alternatively, give me a call on 01353 771303 – I'm always happy to chat about your party requirements and I won't pressure you into booking.
If you happen to get the answerphone (I may well be out working with the disco and unable to answer), please leave a message. I always return the call when I'm available.
Check my availability or ask me a question
Let's talk about YOUR plans! Why not get in touch to see what I can do for your special day