Swynford Manor
Stylish and elegant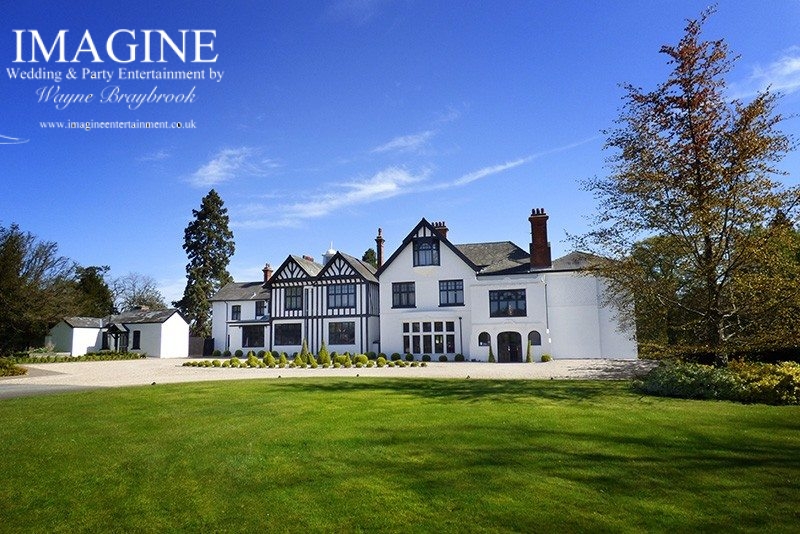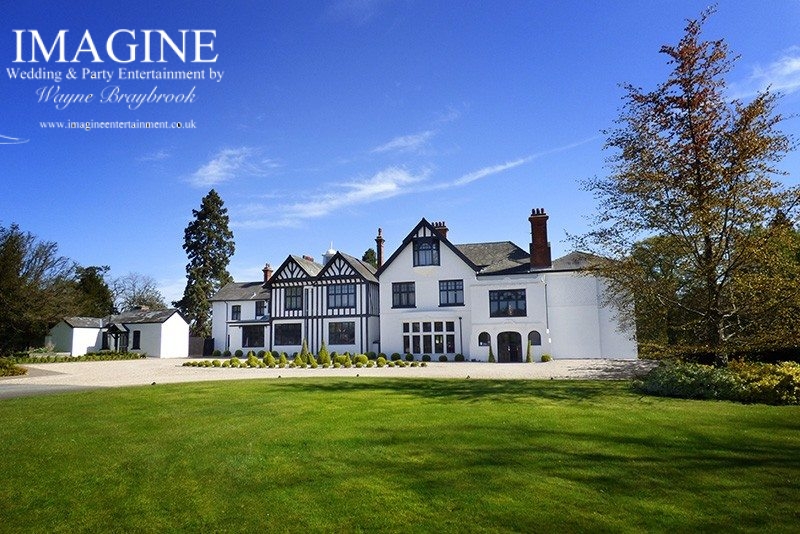 Swynford Manor wedding venue is a spectacular Manor House which was once the home of Lord Bryon's half sister.
The Manor House dates back to the 18th century, and is within easy reach of Cambridge and Newmarket.
The house boasts many rooms plus accommodation for your guests. However, the evening's entertainment will normally take place in the Garden Room, with it's spectacular views over the grounds of the venue.
The ultra modern and stylish Garden Room also boasts a dance floor and easy access to the bar, meaning it's easy for your guests to stay in the same place rather than having to spread around the venue.
There is currently no sound limiting device at Swynford Manor, although I'm told they will soon be having one installed. That said, I'm led to believe that it will be set to a sensible level so it should be perfectly workable for a mobile disco.
Their contact details are as follows:
Swynford Manor Wedding Venue,
London Road,
Six Mile Bottom,
Newmarket,
Cambridgeshire CB8 0UE
Web: https://swynfordmanor.com
Email: weddings@swynfordmanor.com
Facebook: https://www.facebook.com/swynfordmanor
Tel: 01638 592609
Are you looking for a DJ for YOUR wedding at Swynford Manor?
Let's talk!