Some Recent Retro Parties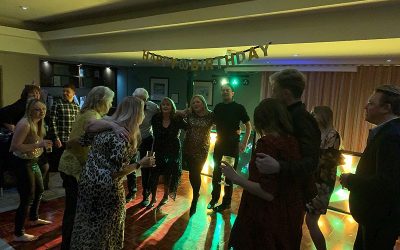 The Retro Roadshow is only used at around a dozen parties a year (that's my own restriction), and when it DOES go out….the results are always AWESOME!
read more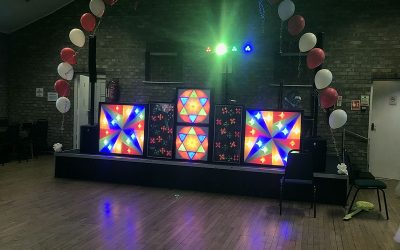 Retro parties with genuine lighting from the era are enjoying a resurgence in popularity
read more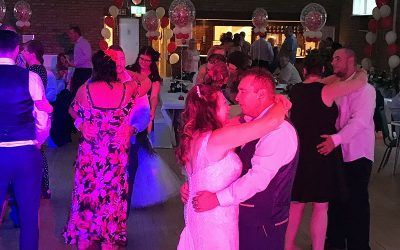 Christine and Marcus's wedding reception was a look back to the way things used to be done
read more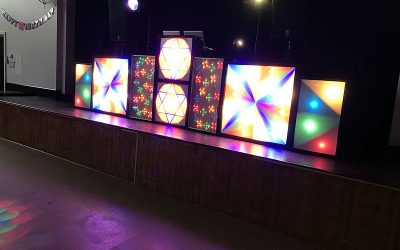 The Retro Roadshow provided another awesome party for Mark's big birthday bash!
read more
Dancing girls, '80s music and a light-show to match the occasion…..what's not to like?
read more