The Retro Roadshow
We're going to party like it's 1989!
Retro themed parties are one of the more popular parties I provide
Ideal for birthdays of "a certain age", these parties are a LOT of fun!
Fancy dress from the era, pineapple and cheese on sticks, and music from your youth….what better way to celebrate your special birthday than with a disco setup the way things used to be back then?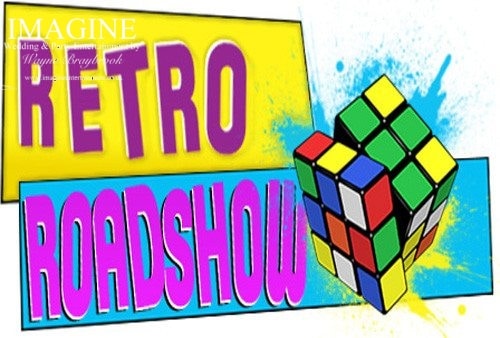 The Retro Roadshow is a look back to the heady days of 1980s and 1990s disco equipment, and I can provide a wall of up to 16 feet in length!
All of the light screens have been re-wired to modern electrical standards and are now powered with LED golfball lamps instead of 35 watt incandescent lamps (it's greener and produces a lot less heat running at just 300 watts of power rather than it's original 1.3Kw!). It's also a lot brighter than it used to be!
Of course, you don't have to stick to just the music from the era. You're more than welcome to have any music you wish at a retro party – the choice is entirely yours!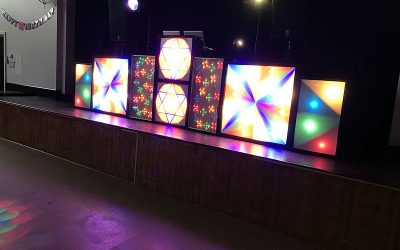 The Retro Roadshow provided another awesome party for Mark's big birthday bash!
read more