Wedding DJ in Cambridgeshire
From the University to the heart of the Fens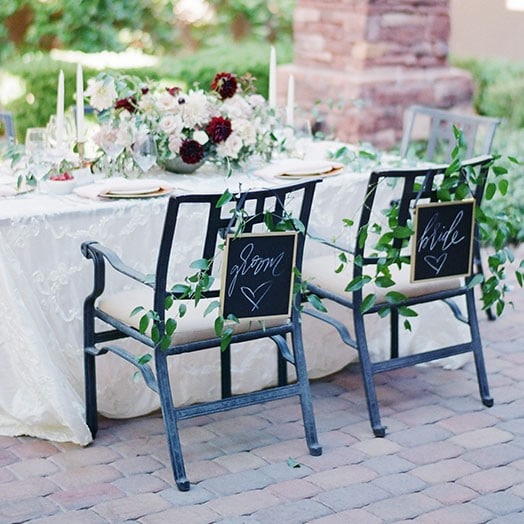 Cambridgeshire Wedding DJ
From the medieval Cambridge University to the Magnificent City of Ely and all of the villages in between – I provide wedding entertainment throughout the county of Cambridgeshire.
I'm based just outside the City of Ely in the heart of the Cambridgeshire Fens, it's where I was born and bred!
I provide wedding entertainment all over the Cambridgeshire region every week of the year, in venues from village halls to grand stately homes and marquees in the middle of a field.
Regularly referred by previous brides, grooms and venues, my reputation is second to none….and that's something I'm extremely proud of!
I know you want your wedding reception to be the one your guests remember for a long time after the last song of the night, and I'd LOVE to be a part of your celebrations.
Just some of the Cambridgeshire venues I regularly work in
I work in venues all over Cambridgeshire on a regular basis. Below are the details of just a few of them.
If you're looking to use a venue not shown here or on my venues pages – don't worry….it doesn't mean I won't work there. It just means I haven't had the chance to write a web page about it yet. And if it's a venue I've never visited – I'll make every effort to make a site visit before your big day to ensure I'm going to be providing the very best wedding entertainment possible!
Check my availability or ask me a question
Let's talk about YOUR plans! Why not get in touch to see what I can do for your special day