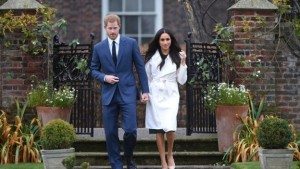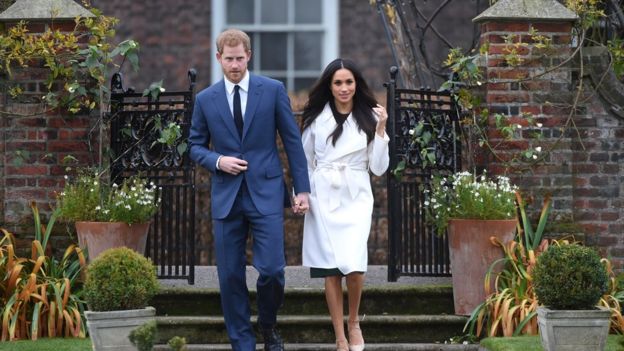 Not one of my weddings (although I'm waiting for the call to come in shortly….. 😉 ), but huge congratulations to Harry and Meghan on their engagement and upcoming wedding next Spring.
I'm sure they'll have a host of experts helping to plan their big day with them, but it's not always that easy for the rest of us.
So, where do you start when planning YOUR wedding day?
You've just decided to get engaged and it feels like there's a mountain to climb. What happens when? Who comes to which part of the day? How much time do you allow between the wedding ceremony and the wedding breakfast?
The main part of the day is obviously the ceremony itself. What time is this happening and how long will it last? A registry office can take as little as 20 minutes whilst a full church service can take an hour or more.
It's then a good idea to allow at least an hour for any photographs to be taken after the ceremony, depending on whether they're being taken at the ceremony venue or whether you're travelling elsewhere.
The wedding breakfast? Depending on what you're planning that can take anything between an hour to several hours, and I've seen speeches in the past run into over 30 minutes per speaker (although that definitely is the exception to the rule, with most speeches lasting less than 10 minutes each).
What time should you do your first dance? Will you be doing the first dance for the entirety of your chosen song, or inviting your guests to join you at a certain point?
There are literally hundreds of decisions to be made when planning your perfect day.
Luckily, wedding timelines are something I'm an expert in.
No two weddings follow the same timeline – each and every wedding is unique with some allowing lots of time between events, and others running like a well-oiled machine. Just how your wedding day runs is obviously entirely up to you.
I'm here to help if you need me though!
If you hire me to provide your wedding entertainment, it's certainly something I can help you with. I've got many years of experience in helping couples to plan their perfect day and I'm more than happy to share my experience with you…it's all part of the Imagine service.
Ready to book?
Why not give me a call on 01353 771303 for a no-obligation chat about YOUR party plans?