It's always nice to hear from customers after their party with their feedback of how things went.
Thankfully, all of my feedback in the past has been positive (phew!), so I must be doing something right 🙂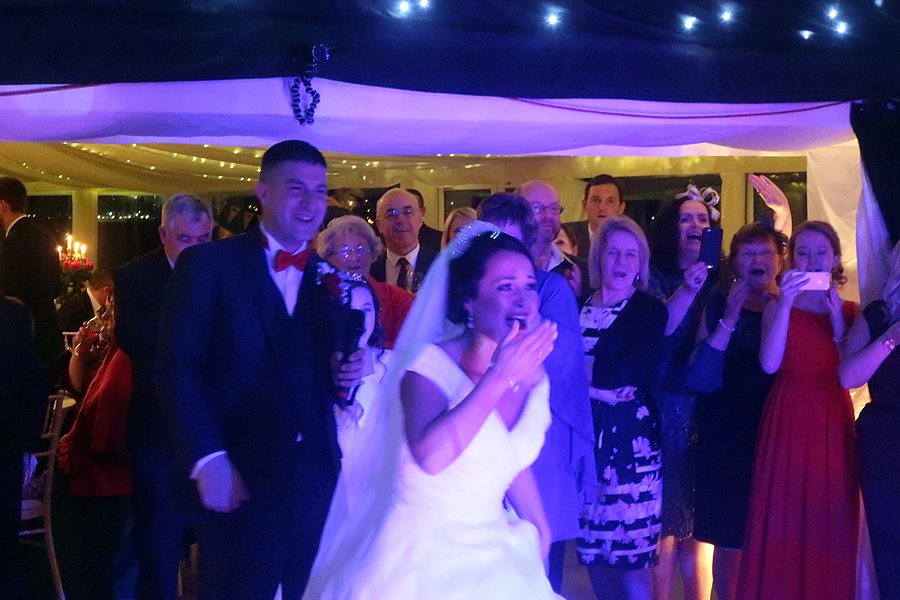 "Thank you so much for last night you were brilliant. Can't thank you enough for helping out with everything it was perfect. And we nailed Zoe's surprise. Couldn't of done it without you!"
Zoe & Ben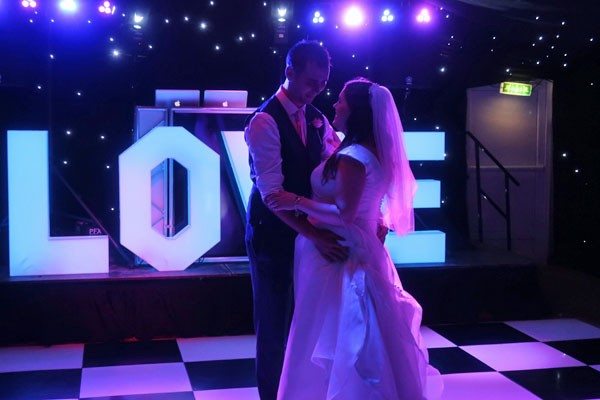 "Had an absolutely amazing day. Wayne did a great job and did everything we asked of him. He's a great guy and I would definitely recommend him"
Laura & Lee
Wedding reception at The Old Hall in Ely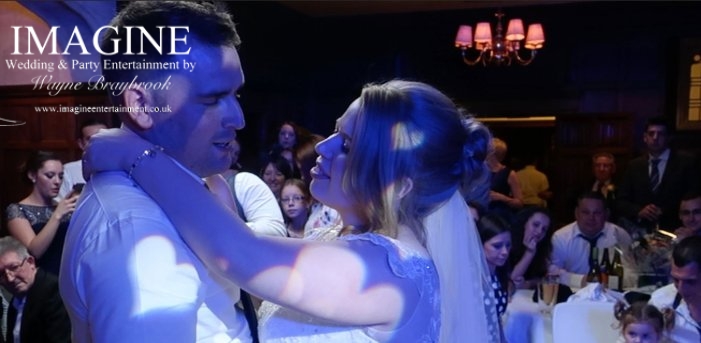 "Wayne was brilliant from the first consultation right through to the end of the night. The dance floor was full the whole night which is incredible and the music was awesome, appealing to everyone. You can tell straight away that Wayne is very passionate about what he does and that results in a fantastic service that he provides. Would definitely use again!"
Kimberley & Jason
Wedding reception at Lanwades Hall in Suffolk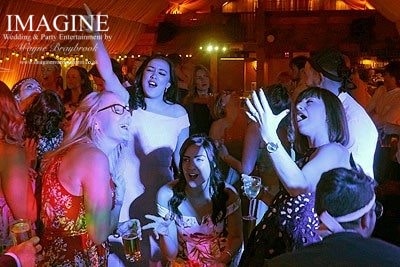 "We were so happy with our evening music supplied by Wayne. He had been recommended to us by another DJ that we knew and we were not disappointed! We were able to pick the music we wanted so it really suited us as a couple. Everyone loved it!"
Emma-Jane & Jacob
Wedding reception at Bedingham's Farm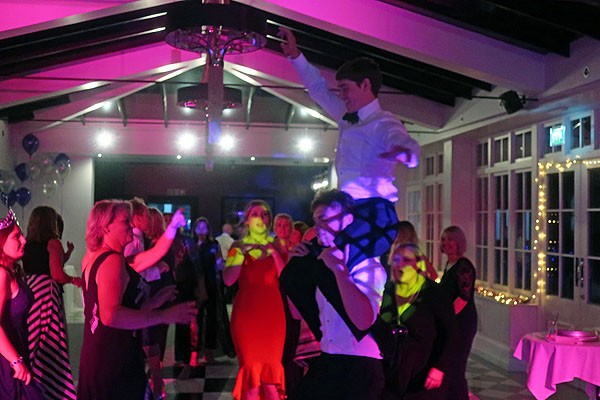 "Wayne did a fantastic job at my party – would highly recommend ."
Sue
50th birthday party at Swynford Manor Suffolk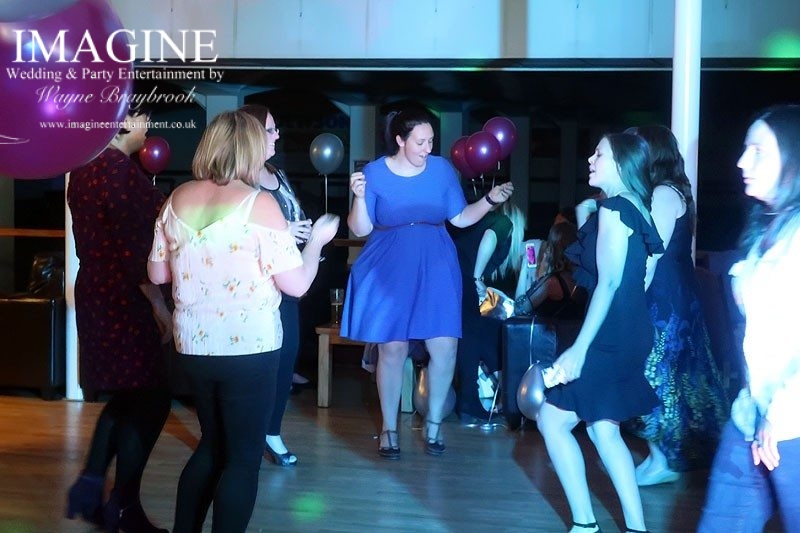 "We have booked Wayne on a number of occasions now and cannot recommend highly enough!"
Jess
Ely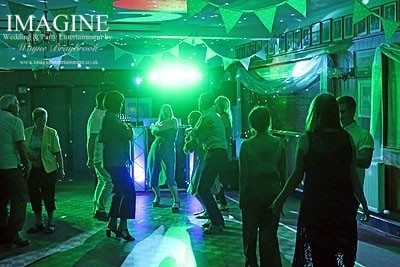 "We were extremely happy with all aspects of the disco that Wayne provided for us; we couldn't have asked for anything more. He was quick to respond to any emails I sent to him before the event, when I wanted to check on details or have any queries I had answered. We would definitely recommend him to friends and so many of our guests commented on how good the music was."
Val & Richard
Pearl wedding anniversary, Wymondham, Norfolk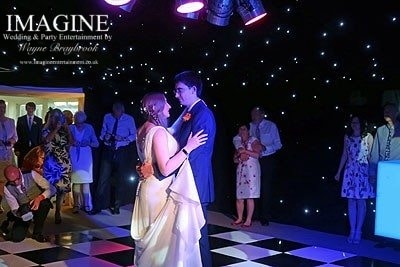 "Thank you for giving us such a great evening we really enjoyed it! The photos look great as well."
Beth & Tom
Wedding reception, Old Hall, Ely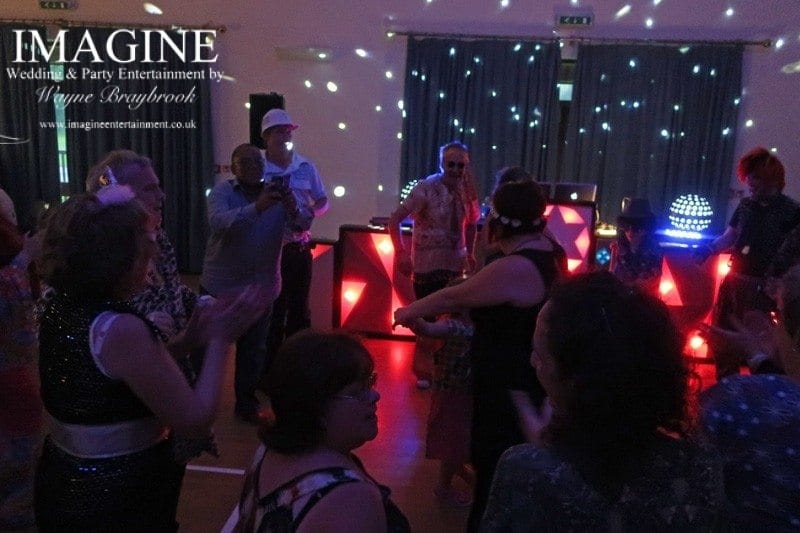 "Thank you so much Wayne for the most fantastic evening. I had the best time ever and have been left with some amazing memories. You are a brilliant DJ and the music just flowed. You responded so well to the audience and created a fantastic party atmosphere. Everyone loved the retro disco it just brought back so many memories. "
Julie
60th birthday party, Moulton village hall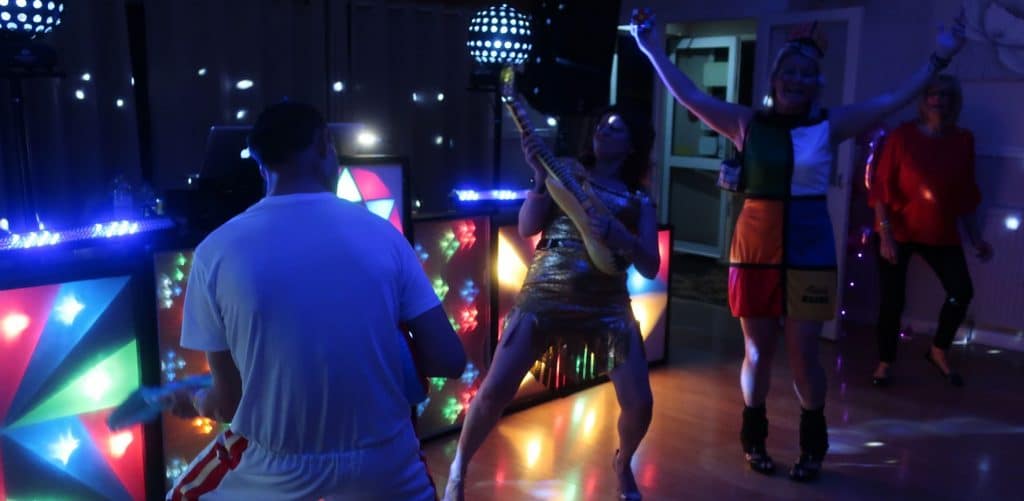 "Wow Wayne many thanks for Saturday night.
You were fantastic just as we had hoped for and more. Everyone is raving about you. Already recommended you to someone hope she comes to you. You'll be there should we get Married.
Thanks again you were awesome.
Tracey
50th birthday party in Fenland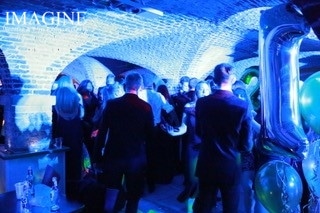 "Thank you very much indeed. Great evening, fantastic music.
Thanks so much and hope to see you again at a function in the future."
Sarah
Joint 18th & 21st birthday party, Clare College in Cambridge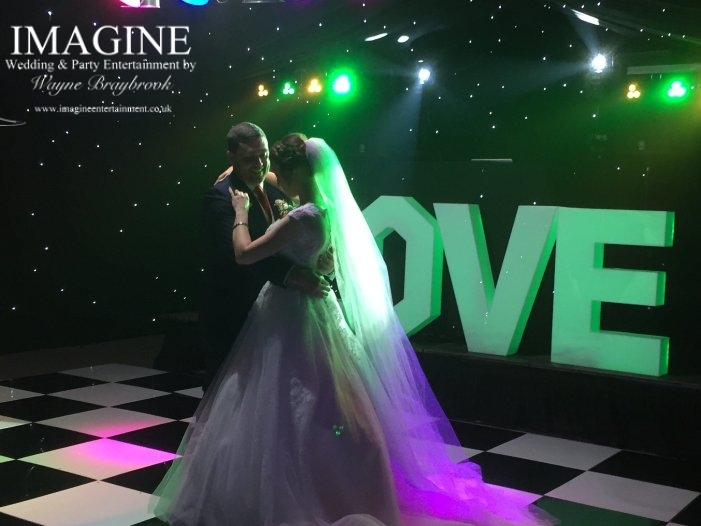 "Made our night! Everyone tore up the dance floor since Wayne played to the crowd so well. Thank you for finishing off our special day in such a fantastic way."
Becky & Geoff
Bride & Groom, Old Hall – Ely