Award Winning Wedding DJ in Ely
It's your wedding day. It's one of the most important days of your life, and something you've probably been dreaming of for months or even years! 
I know how much thought and preparation goes into planning the biggest party you'll ever throw, and finding the right Wedding DJ goes a long way to creating the lasting memories on your special day. 
A professional and friendly Wedding DJ in Ely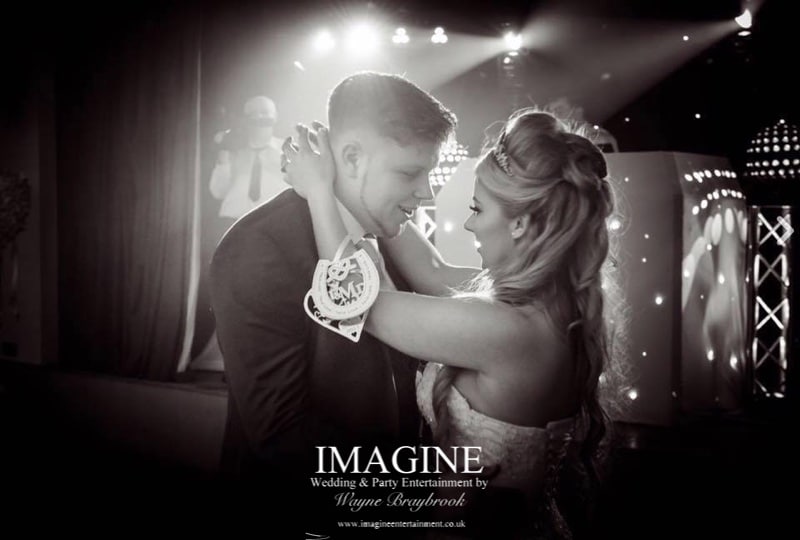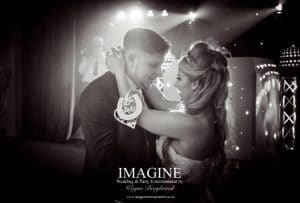 With over 30 years of Wedding DJ experience in the Ely area, I work closely with you in the build-up to your wedding so that I can provide the entertainment you're looking for on your big day.
I go the extra mile to ensure that I'm providing the entertainment experience you're looking for, and my there's no better way to prove that than showing you what my previous customers have said.
Having said all of that, I'm not a formal and stuffy Wedding DJ…far from it!
Far too many Wedding DJs these days seem to have gone down the road of being far too formal and that's not my style. Instead, I offer a relaxed and fun service, whilst still maintaining a professional approach.
"Wayne was brilliant from the first consultation right through to the end of the night. The dance floor was full the whole night which is incredible and the music was awesome, appealing to everyone.

You can tell straight away that Wayne is very passionate about what he does and that results in a fantastic service that he provides. Would definitely use again!"
An Ely Wedding DJ with a difference...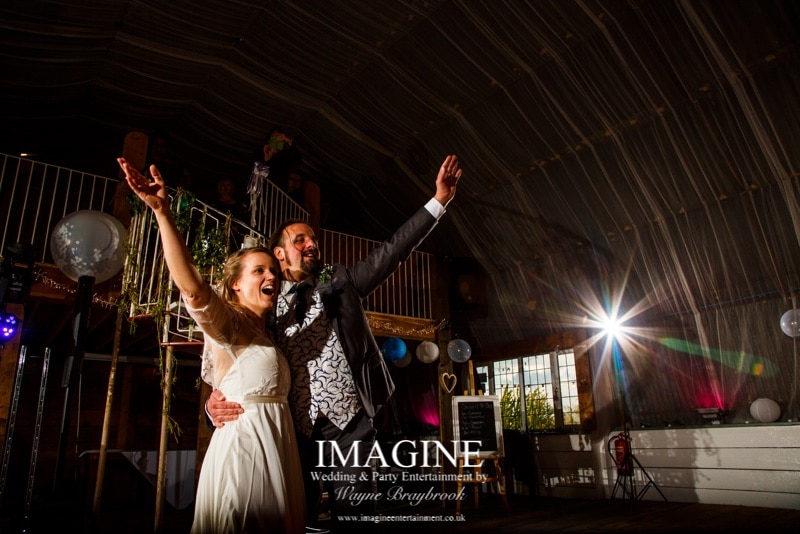 You quite rightly want the biggest day of your lives to be perfect and it's my job to make that happen by:
Being a reliable Wedding DJ that cares about what you want and delivers on your big day.
Helping you to the right look and feel for your wedding, from different lighting options to how the disco is presented. 
I believe in providing things in the way YOU want them, and I'm ALWAYS open to new ways and ideas of doing things! 
So helpful for the whole experience. Would highly recommend. Couldn't ask for more.

Wayne was a superstar for our special day
So…what are you waiting for?
I'm often booked up 18 months in advance and I really hate to disappoint couples by saying I'm already booked for their special day.
Wouldn't YOU like to be able to boast that you've got an award-winning Wedding DJ providing YOUR entertainment?
Filling dance floors is what I do!
Let's have a chat about YOUR wedding entertainment plans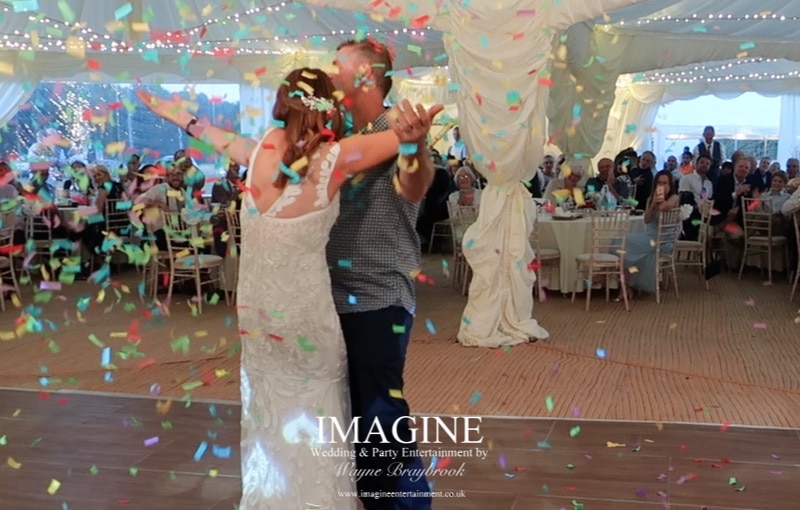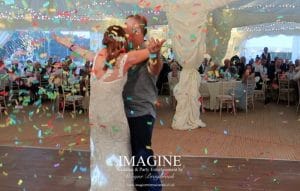 A wedding in a marquee deep in the heart of Thetford Forest. A spectacular location for a truly lovely couple to celebrate their big day in style!
Read More »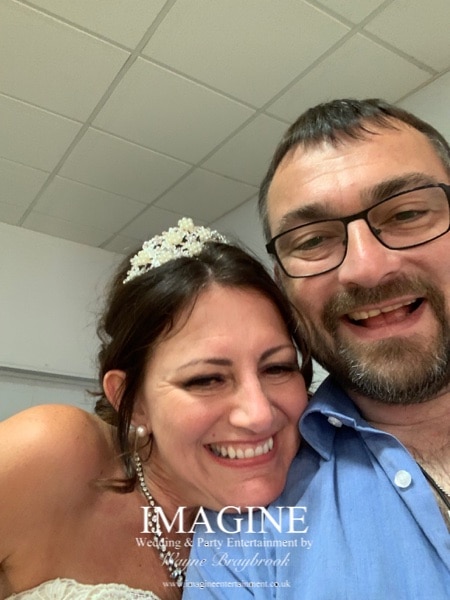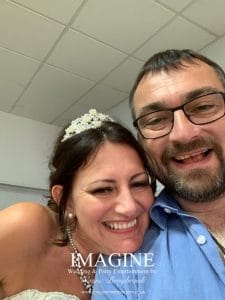 A wedding I'd been looking forward to for a couple of years, and it was fun from beginning to end!
Read More »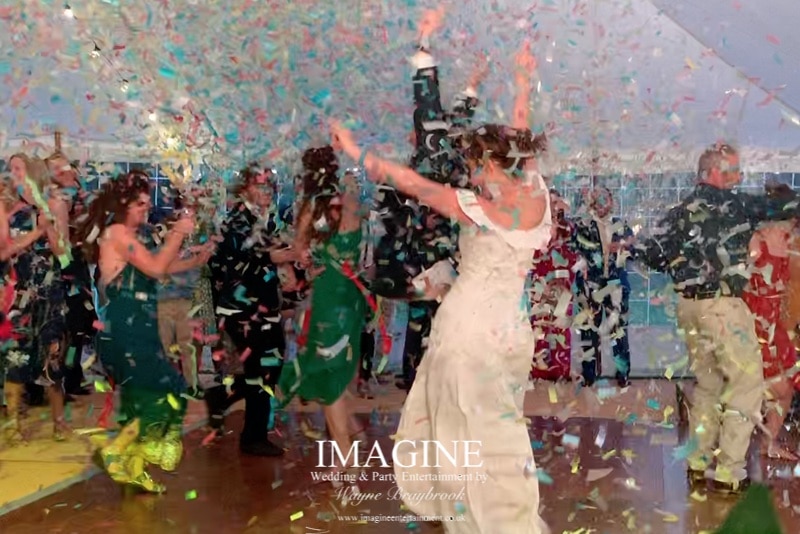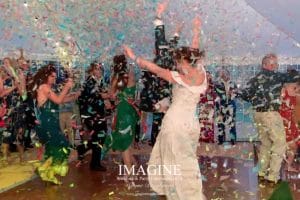 A relaxed and fun wedding in at the gorgeous Horsley Hale Farm in Cambridgeshire.
Read More »
Recent venues I've worked at in Ely