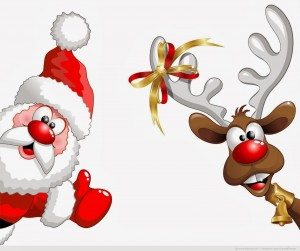 Well, that's 2017 done and dusted (I don't work the week between Christmas and New Year including New Year's Eve itself). That may seem strange for a DJ not to want to work on one of the busiest nights of the year but after another busy year of parties I prefer to spend time with my family.
WHAT A YEAR IT'S BEEN!
I've entertained at some of the best weddings I've ever been to this year, including a couple of 80s/90s themed ones with the Retro Roadshow setup. I've also had the pleasure of entertaining at some brilliant birthdays and anniversaries, along with just a smattering of kid's parties (I don't do many of those).
Talking of the Retro Roadshow, that's been out on the road more this year than ever before (well…at least since the days when it was in full-time use).
The main LED setup has moved on in leaps and bounds, along with another new sound system which is so easy to move around it's unbelievable. The main setup has actually changed beyond recognition this year. I'm finally happy with it 🙂
So, it's time for a good long rest now until wedding season begins again.
In reality it means spending most of January sorting out the storage facility, repairing and mending things, throwing old stuff out and spending a lot of time working on website updates.
But for the rest of 2017 at least, it means spending time with the family in front of the telly and the log burner with maybe the occasional thimble of dry sherry.
Although the "office" will be closed from today until next Wednesday, I'll still answer emails and phone calls where possible so if you want to get in touch, please do so.
So to all customers old and new – have a very Merry Christmas and a Happy New Year!