It's sometimes nice to sit at the computer and share useful information. 
I'm no Ernest Hemingway and I'm not going to win any prizes for my musings but hopefully, you might find some of the information useful.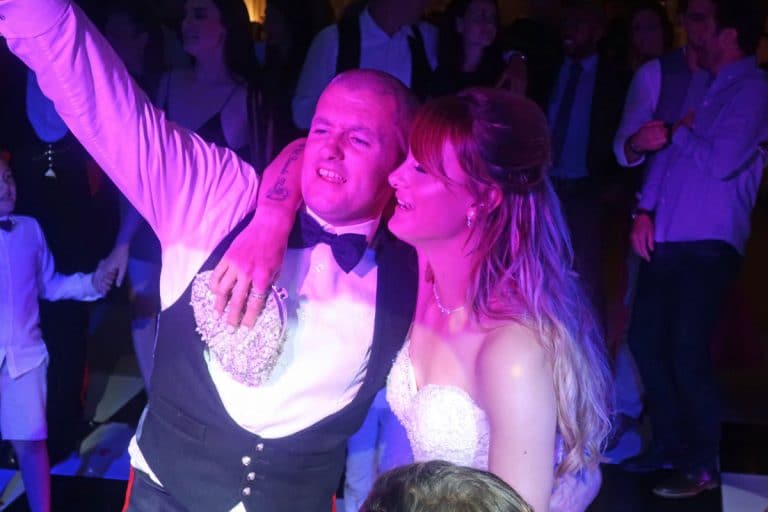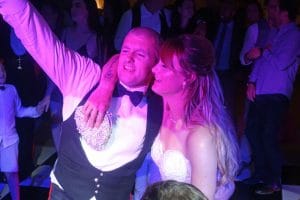 Ever wondered how to bring your special day to a close in a big way? Here are my three top tips for ending your wedding day with a bang!
Read More »