Old Hall Ely is definitely my favourite to work in. And being just 5 miles from the front door, I'm also probably the most local DJ to the venue!
The Old Hall itself is a fully restored Jacobean manor house with views over the Ely Fens to Ely Cathedral.
The views from the garden terrace are stunning, and if the weather's good, you can marry in the open air with a gorgeous Fenland backdrop in your official photos!
Wedding breakfasts are served in the dining marquee attached to the back of the building. This is a permanent, heated structure as opposed to being a temporary tent and is used all year round.
The dining marquee also hosts a fully stocked bar and has the facilities for background music during your wedding breakfast and microphones for those all important speeches.
The staff and coordinators at The Old Hall are some of the best I've worked with, and will do everything in their power to ensure your day runs the way you want it to!
Later in the evening once the cake is cut and your evening guests have arrived, the curtain at the end of the dining marquee will be drawn back to reveal you as newlyweds taking your first dance in the black, starlit dance marquee.
The dance marquee is stunning: Fully draped in black with twinkling starlights throughout, and the effects of the disco….it's theatrical and there aren't any photographs which do the overall effect justice.
Contact details
The Old Hall
Stuntney Causeway
Stuntney
Ely
CB7 5TR
Contact me about YOUR Old Hall Ely wedding reception
Recent Old Hall Ely Wedding receptions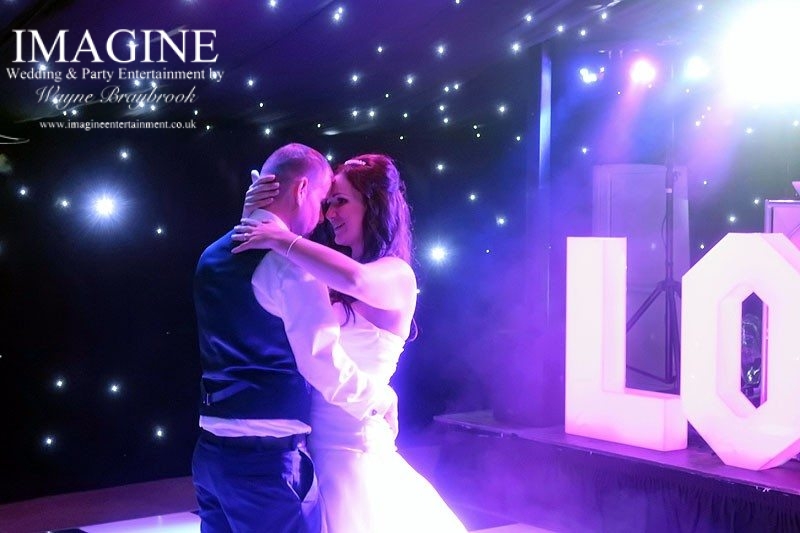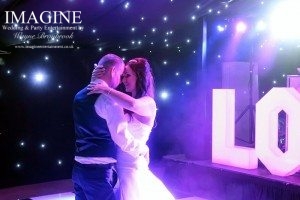 A Friday evening back in one of my favourite and most visited venues…The Old Hall in Ely. This time, it was the wedding of Julie and Todd. Why is The Old Hall one of my favourites venues? I just love the starlit marquee, the familiarity of working there (I know exactly what will work in
Read More »