Do you need a professional PARTY DJ for you special occasion such as a milestone birthday, an anniversary, a corporate event or just a good old get together with friends and family?
Do you want a night of music and dancing to remember for a long time to come?
As well as wedding entertainment, I'm also able to provide the soundtrack for all of life's special moments as a Party DJ in Cambridgeshire, Norfolk and Suffolk.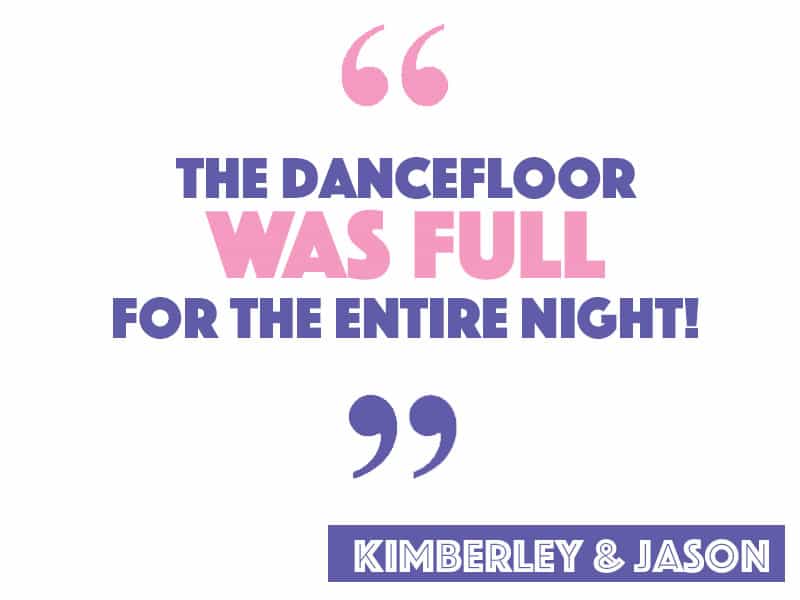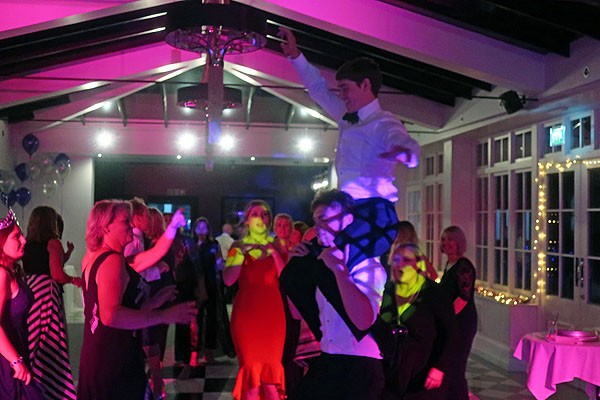 A PARTY DJ that works with you!
Every party I entertain at is different! I work closely with you to ensure that I'm going to be doing exactly what you want me to do on the night so that there are no nasty surprises.
From any timeline of events you may have planned, to the music itself, you have complete control of the party planning should you want it using my online planning tools.
Is something "out of the ordinary" happening at your party?
Maybe you have a surprise guest making an appearance, maybe there's going to be some sort of presentation, or maybe you need microphones for speeches etc.
I can help with all of the above and more…just ask!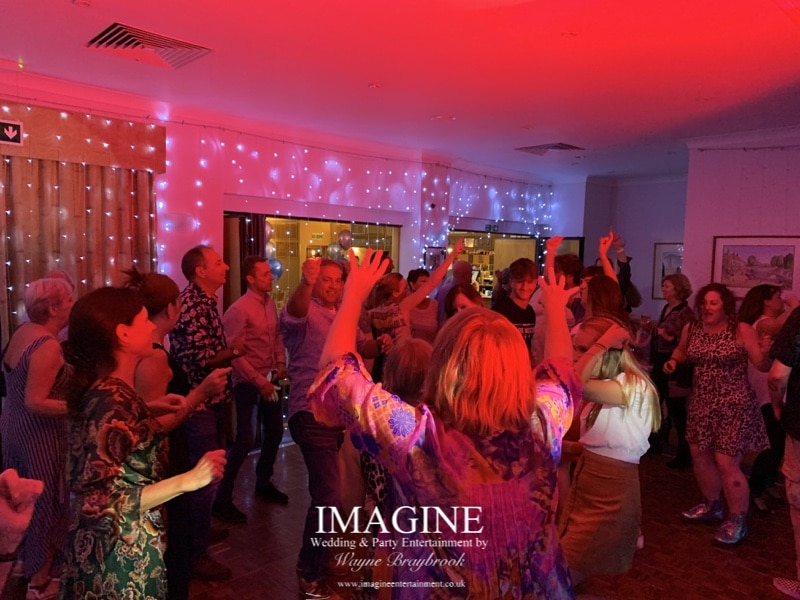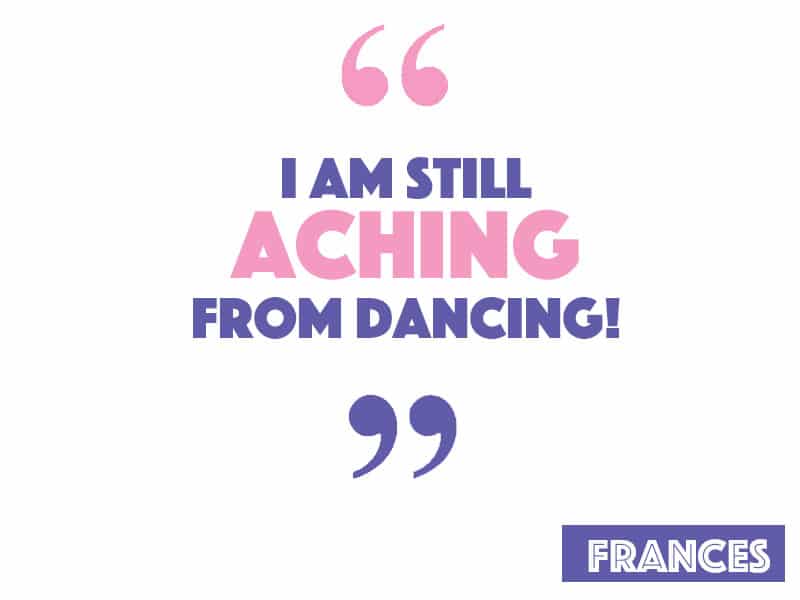 Something a little different: Wayne's '80s Roadshow
For those wanting something a little different for the lighting or maybe celebrating with a night of '80s themed music…how about my original 1980's light show?
The 1980's….the decade of decadence that fashion forgot but which also produced some of the most awesome music of all time! It also provided us with the 80s disco setup which many party goers of a certain vintage look back on with fond memories!
In these days of most mobile disco setups looking like clones of each other….the 80s Disco Roadshow offers something a little bit different!
There's a big resurgence in everything '80s at the moment, especially with the younger generation. I'm even seeing a lot of '80s themed weddings, and that makes me a very happy DJ indeed!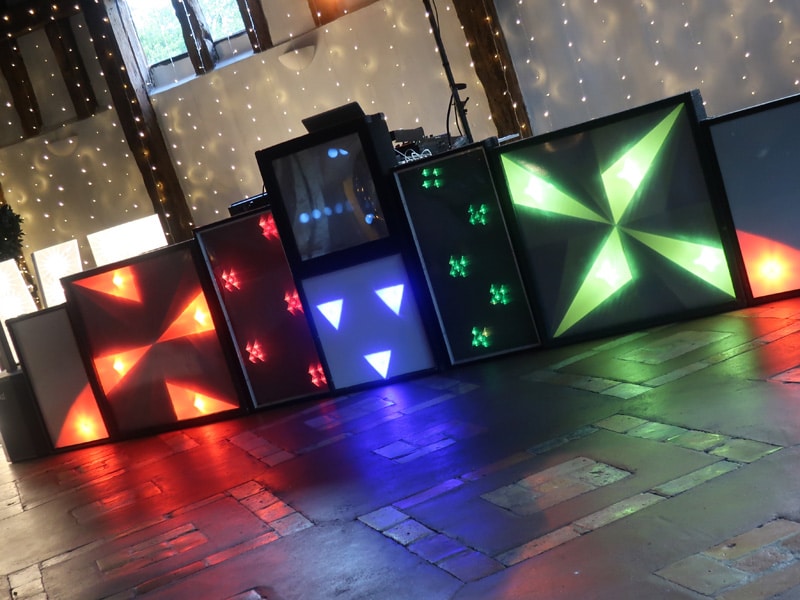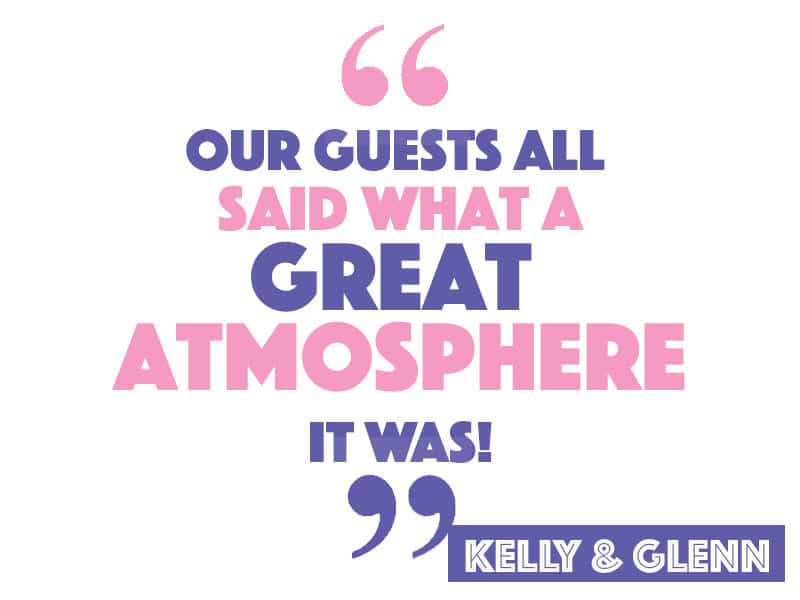 Party Elegance
Wayne as your Award Winning DJ

Full sound and light system
Why not check my availability for YOUR special occasion?