It's difficult to show what I really do for couples each and every week at wedding receptions.
Each wedding I entertain at is unique and special in its own way, whether that's the atmosphere created by the guests, the location, or the selection of music played during the reception.
Rather than me writing a lot of sales-spiel (which if you're anything like me puts you off of reading any further), here's a selection of some of the more recent weddings I've worked at. I've tried to give an honest account of each wedding so you can see how different weddings can be and how I'm able to adapt to suit your plans.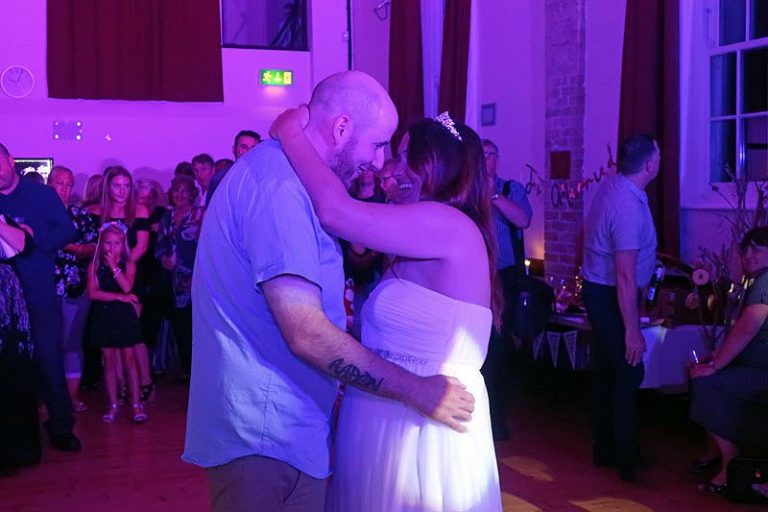 This was a very special wedding and an example of how things done simply can be very unique and different from the crowd. Why special? Well, there's a backstory to this one which I won't go into in public. Needless to say, Wendy and Mark had been on one hell of a journey to get
Read More »