Wedding DJ & Party Disco services near Cambridge
It's your wedding day. It's one of the most important days of your life, and something you've probably been dreaming of for months or even years!
As you look around your reception venue after a long and emotional day, you see your guests smiling, laughing, dancing to music that they know and love, and enjoying the evening. It's the perfect end to a day that will leave you with happy memories for a lifetime!
You've chosen an experienced and professional Wedding DJ & Party disco near Cambridge to provide the evening's party and everything is exactly the way you dreamed it would be.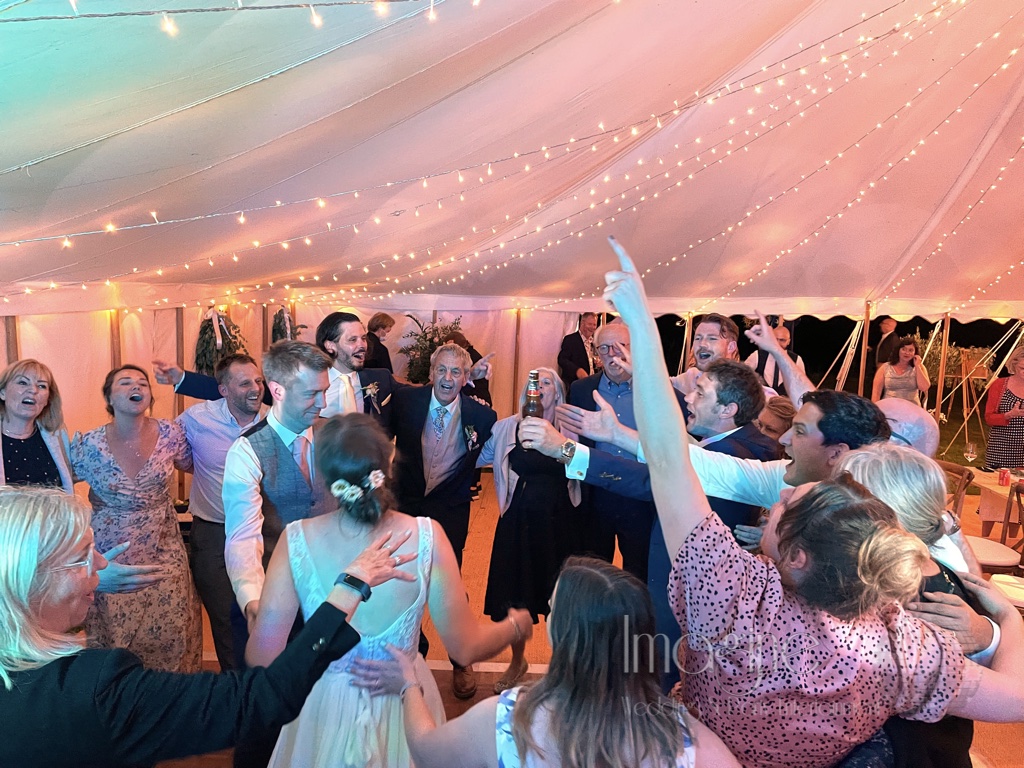 Wedding DJ & Party Mobile Disco entertainment near Cambridge you'll LOVE!
For many couples, the words "Wedding DJ" conjure all sorts of images of wedding receptions with guests line dancing to the Macarena, sitting on the floor to "Oops Upside Your Head", waving their hands in the air to YMCA, and worse!
It doesn't HAVE to be that way!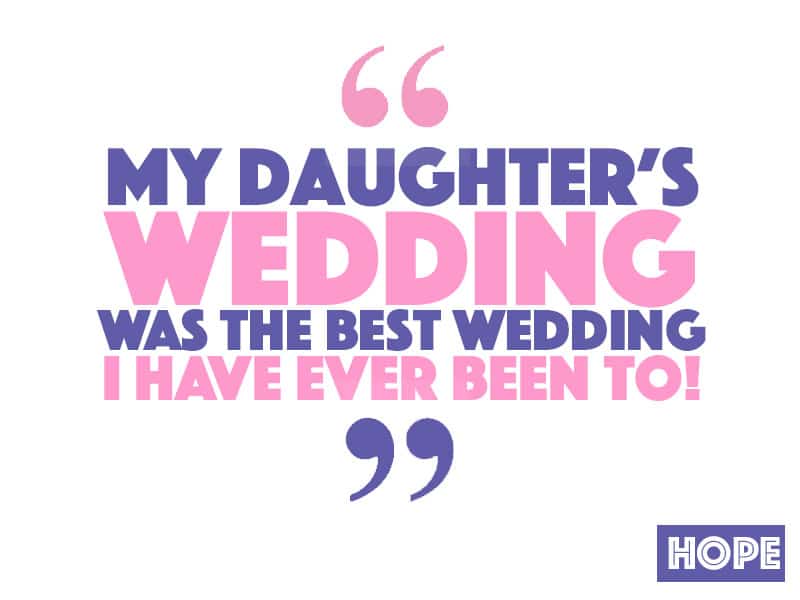 As a professional and experienced Wedding DJ and party disco DJ, I have over 30 years experience of providing exactly the style of entertainment my customers want. 
Whether you specifically WANT the classic party dances or you'd like a completely different style of music, I can work with you to create the perfect party atmosphere.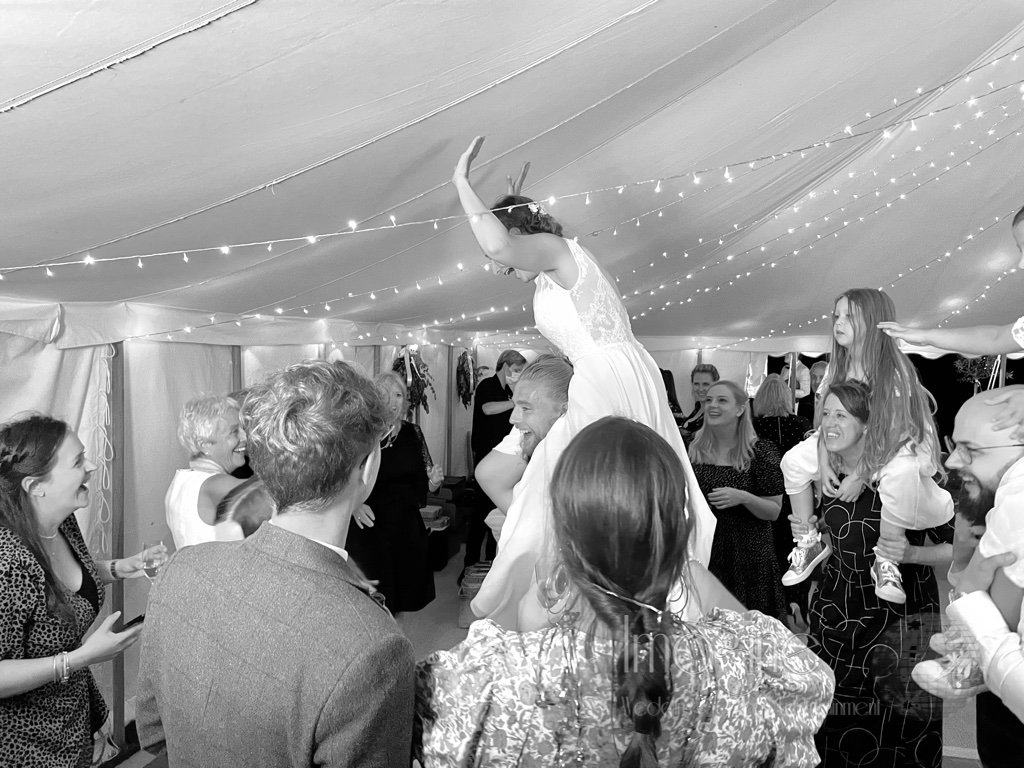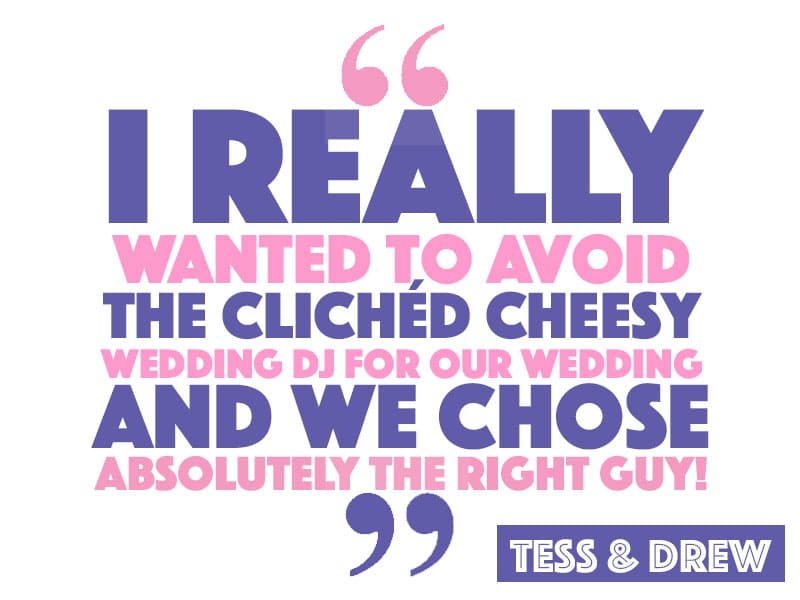 Click one of the tiles below for more information on what I do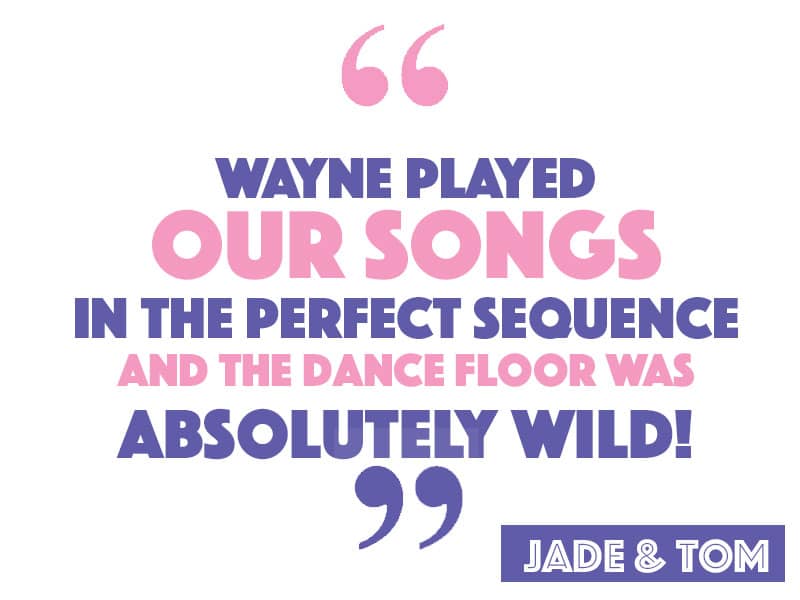 Venues near Cambridge where I've recently worked