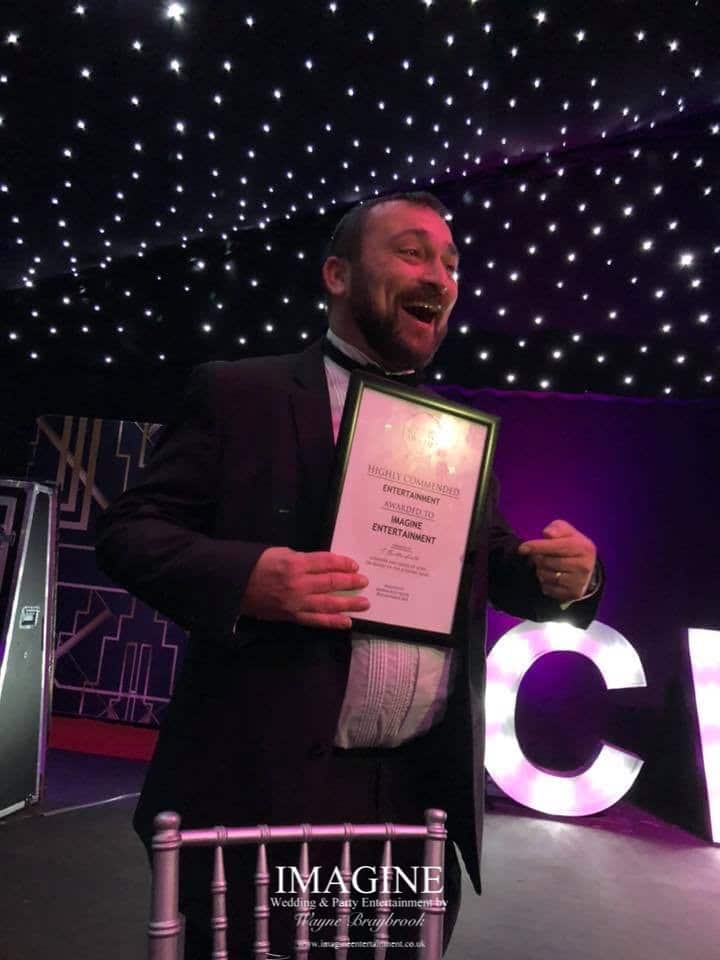 Welcome to Imagine.
Hi, I'm Wayne, an award winning WEDDING DJ and mobile disco with over 30 years of experience in providing wedding & party entertainment in Cambridgeshire, Norfolk & Suffolk.
With a pride and passion for everything I do, and a proven history of providing outstanding wedding disco and party DJ entertainment, I'd love to be a part of your celebration!
I work differently from a lot of DJs.
I strongly believe that you should have a big say in how your party or wedding disco entertainment is provided.
What I certainly won't do is arrive at your party expecting to press the play button on the same playlist that I use at every other celebration I work at….because it just doesn't work!
I work hard to ensure I'm providing EXACTLY the type of entertainment you want for your wedding or adult party and will happily go the extra mile to make sure I'm getting things right….my reputation relies on it!
Does that sound like the type of DJ you'd like for YOUR party?
Why use me for your wedding entertainment?
I could at this point list the same reasons as most other mobile DJs do such as:
Insured and legal
Full playlist input
Happy to take requests on the night
Large range of the latest sound & lighting equipment
All equipment fully tested
Willing to meet you before your event
Of course I do all of the above, but they alone aren't reasons to use me. Instead, just take a look at what previous customers have said: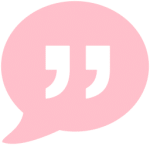 Can't thank you enough for helping out with everything it was perfect.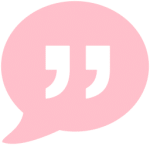 You can tell straight away that Wayne is very passionate about what he does and that results in a fantastic service that he provides.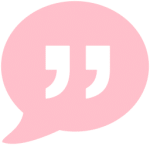 He's a great guy and I would definitely recommend him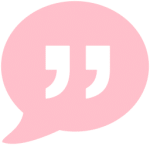 Everyone loved it!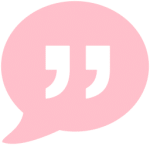 I had the best time ever and have been left with some amazing memories
Most of my bookings come from word of mouth recommendations from previous customers, their guests, and venues I've worked in, and that's something I'm REALLY proud of because it means I'm doing my job right!
With customer comments like this….why look anywhere else?!
Why not have a look at some recent weddings I've entertained at?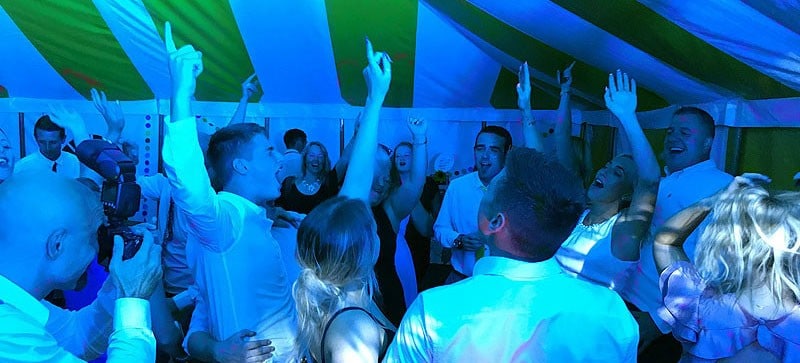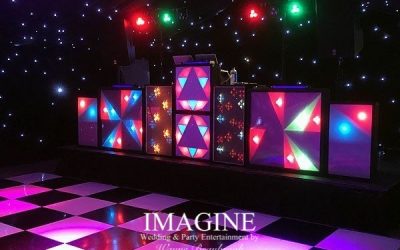 Retro is now back in fashion – and I can offer a full retro lightshow. It's something a little bit different from the norm!
read more