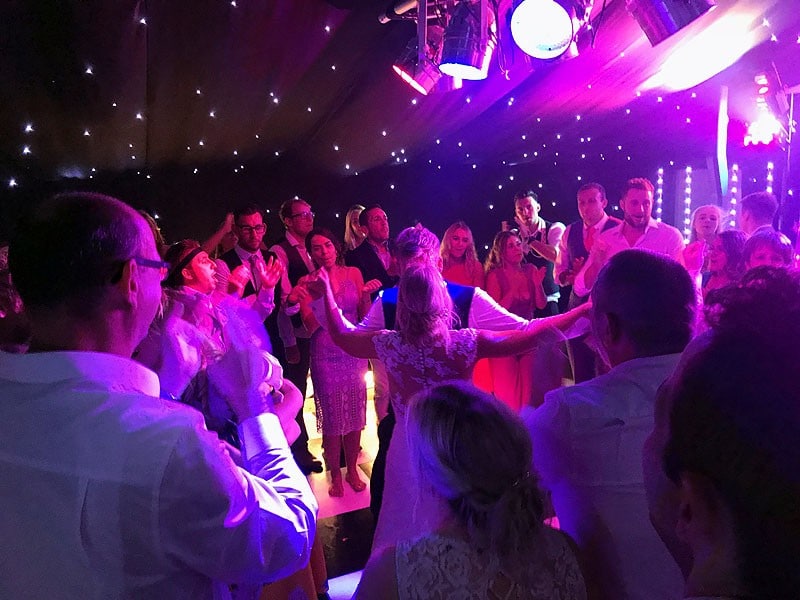 Welcome to Imagine.
Hi, I'm Wayne, an award winning WEDDING DJ and MOBILE DISCO covering Cambridgeshire, Norfolk & Suffolk.
With a pride and passion for everything I do, and a proven history of providing outstanding wedding disco and party DJ entertainment, I'd love to be a part of your celebration!
I work differently from a lot of DJs. 
I strongly believe that you should have a big say in how your party or wedding disco entertainment is provided.
What I certainly won't do is arrive at your party expecting to press the play button on the same playlist that I use at every other celebration I work at….because it just doesn't work!
I work hard to ensure I'm providing EXACTLY the type of entertainment you want for your wedding or adult party and will happily go the extra mile to make sure I'm getting things right….my reputation relies on it!
Does that sound like the type of DJ you'd like for YOUR party?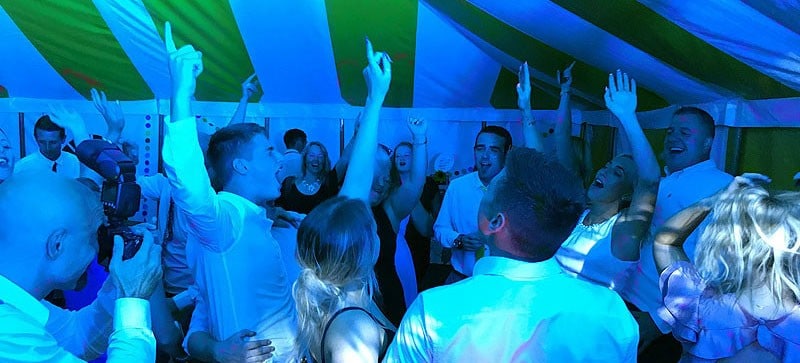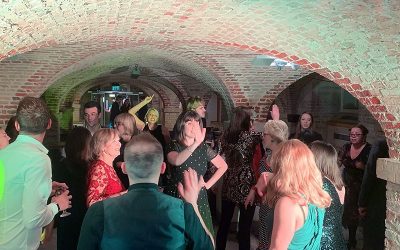 I don't traditionally do many Christmas parties. I work hard all year on weddings and try to spend December relaxing with my family. However, I always do a couple every year. Tonight's party was for the Cambridgeshire PCU. I did their Christmas party last...
read more