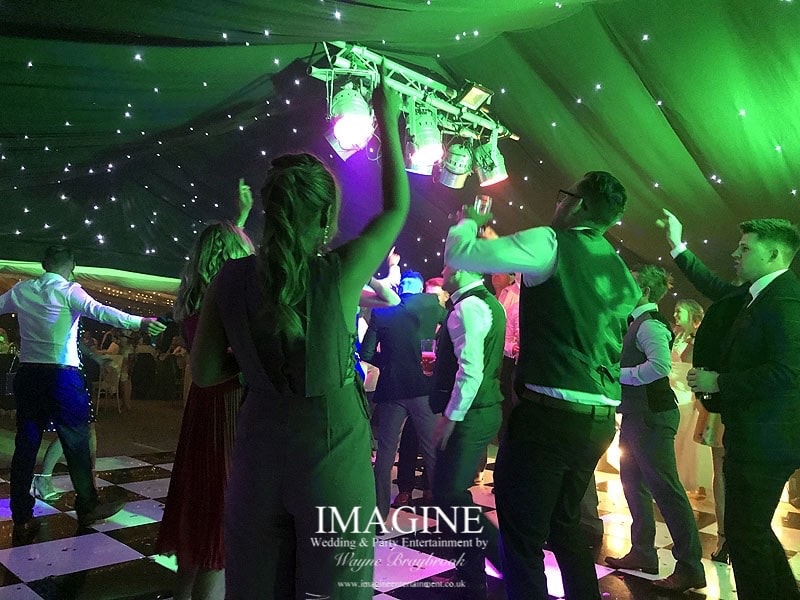 Welcome to Imagine.
Hi, I'm Wayne, a FULL TIME award winning WEDDING DJ and mobile disco with over 30 years of experience in providing wedding & party entertainment in Cambridgeshire, Norfolk & Suffolk.
With a pride and passion for everything I do, and a proven history of providing outstanding wedding disco and party DJ entertainment, I'd love to be a part of your celebration!
I work differently from a lot of DJs.
I strongly believe that you should have a big say in how your party or wedding disco entertainment is provided. 
What I certainly won't do is arrive at your party expecting to press the play button on the same playlist that I use at every other celebration I work at….because it just doesn't work!
Customer Service as it should be!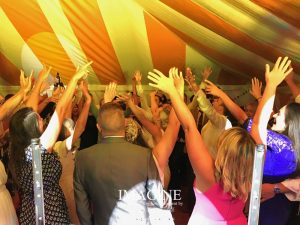 When you deal with Imagine, it's ME you'll be working with right from your very first enquiry until the last dance of the night. I'm not an agency, I don't employ other DJs to entertain at your party and I certainly don't subcontract….it's me that will be there on your big night, and that's a fact I'm very proud of!
I work hard to ensure I'm providing EXACTLY the type of entertainment you want for your wedding or adult party and will happily go the extra mile to make sure I'm getting things right….my reputation relies on it!
Does that sound like the type of DJ you'd like for YOUR party?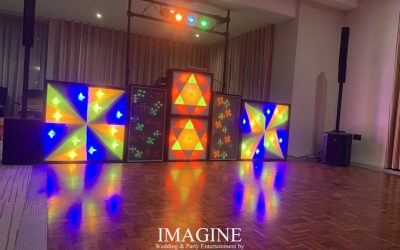 The first retro party of 2019 was always going to be a lot of fun, and Linda's birthday bash didn't disappoint…
read more