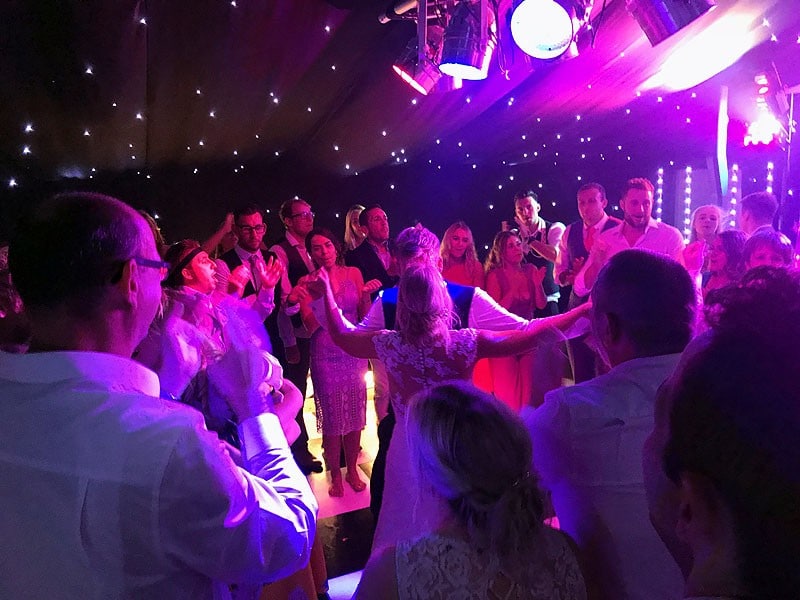 Welcome to Imagine – a WEDDING DJ and MOBILE DISCO covering Cambridgeshire, Norfolk & Suffolk.
With a pride and passion for everything I do, and a proven history of providing outstanding wedding and party disco entertainment, I'd love to be a part of your celebration!
I work differently from a lot of DJs. 
I strongly believe that you should have a big say in how your party entertainment is provided.
I work hard to ensure I'm providing EXACTLY the type of entertainment you want for your wedding or adult party and will happily go the extra mile to make sure I'm getting things right….my reputation relies on it!
Does that sound like the type of DJ you'd like for YOUR party?
When you hire me to provide your disco entertainment, the emphasis is definitely on creating fun and memories that last long after the final song of the night!
A party should be fun and enjoyable, and that's exactly what I set out to achieve each and every time I take the disco out on the road.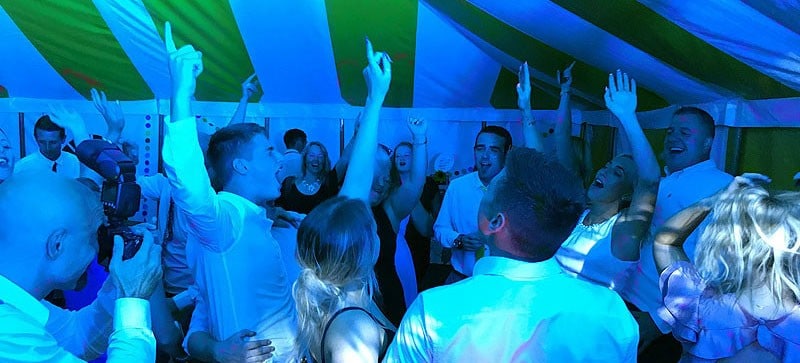 The results are finally in! The selections made by my brides and grooms for their first dance during 2018 are….
read more
Filling dance floors is what I do!
How many parties have you been to where the guests start to disappear early and leave an empty dance floor at the end of the night? OK – it happens occasionally (weddings are long days, especially for your guests), but how would you like to end your night like this?