Professional Wedding DJ & Mobile Disco in Cambridgeshire, Norfolk and  Suffolk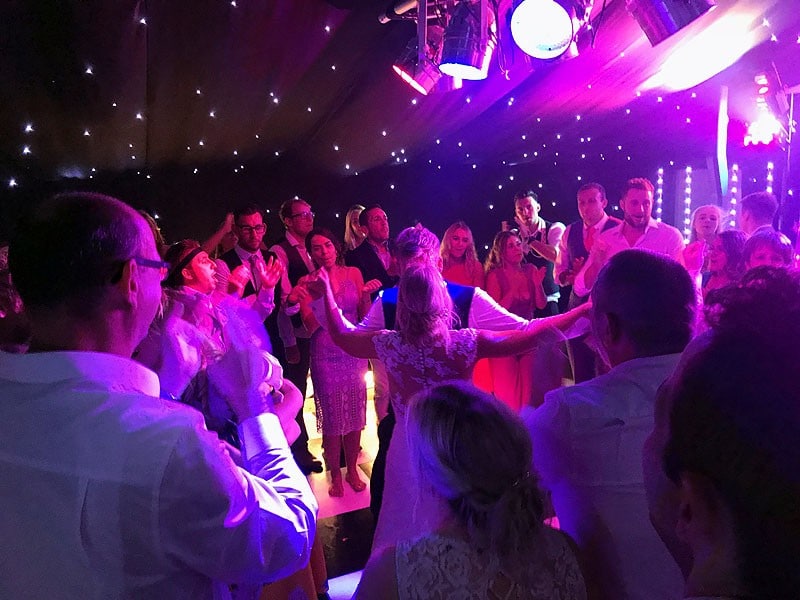 Imagine…..you're at a wedding reception or adult party and the DJ has a dance floor full of happy, smiling guests, dancing to the music that they and the host want to hear.
And then you realise, you're the host and it's YOUR party. Your guests are enjoying the evening
This is how I like to party!
I don't use pre-determined "set lists" for every party (because that just doesn't work), I don't rely on rolling out the same overplayed "classics" at every wedding, and I certainly don't assume that you and your guests are going to enjoy a certain type of music based on your age (because believe it or not….different people have different tastes in music).
Instead I work WITH YOU to ensure I'm going to be playing the music you and your guests want to hear and more importantly, dance to, to ensure your party is remembered for a long time to come and for all the right reasons.
Does that sound like the type of DJ you'd like for YOUR party?
With a pride and passion for everything I do, and a proven history of providing outstanding wedding disco and party disco entertainment, I'd love to be a part of your celebration!
When you hire me to provide your disco entertainment, the emphasis is definitely on creating fun and memories that last long after the final song of the night!
A party should be fun and enjoyable, and that's exactly what I set out to achieve each and every time I take the disco out on the road.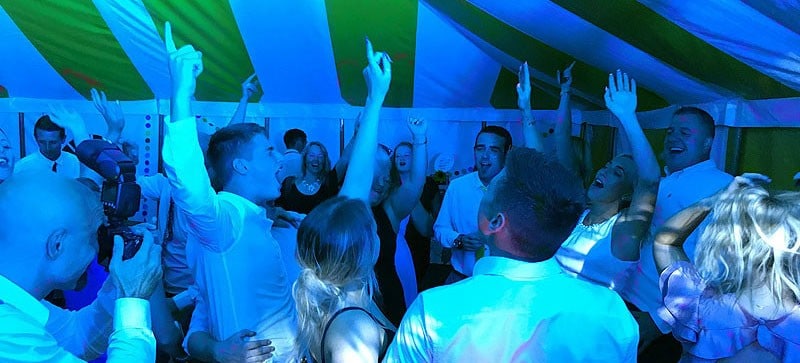 Reasons to use me for your disco entertainment
I could at this point list the same reasons as most other DJs do such as:
Insured and legal
Full playlist input
Happy to take requests on the night
Large range of the latest sound & lighting equipment
All equipment fully tested
Willing to meet you before your event
Of course I do all of the above, but they alone aren't reasons to use me. Instead, just take a look at what previous customers have said: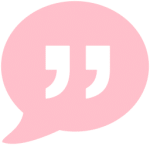 Can't thank you enough for helping out with everything it was perfect.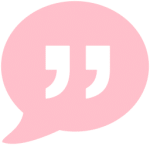 You can tell straight away that Wayne is very passionate about what he does and that results in a fantastic service that he provides.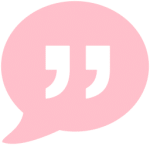 He's a great guy and I would definitely recommend him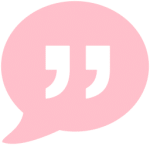 Everyone loved it!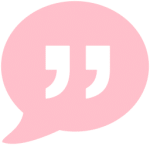 I had the best time ever and have been left with some amazing memories
Most of my bookings come from word of mouth recommendations from previous customers, their guests, and venues I've worked in, and that's something I'm REALLY proud of because it means I'm doing my job right!
With customer comments like this….why look anywhere else?
Why not have a look at some recent weddings I've entertained at?
Still unsure?
If you have any questions no matter how big or small they may seem…..get in touch! I'm more than happy to talk about any specific requirements you might have for your party entertainment.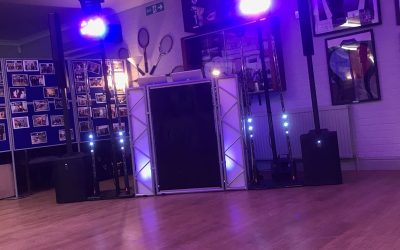 After 30 years in business, The Stock Shop held a party for their staff to celebrate. It was a truly brilliant night of partying!
read more
Filling dance floors is what I do!
How many parties have you been to where the guests start to disappear early and leave an empty dance floor at the end of the night? OK – it happens occasionally (weddings are long days, especially for your guests), but how would you like to end your night like this?