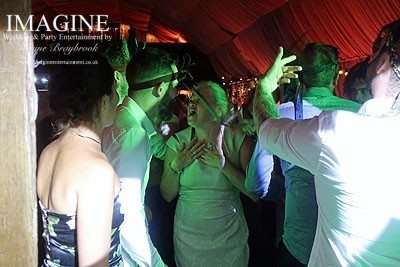 You want your party to be remembered for all the right reasons, and I can help you to achieve that!
I have a unique, affordable and relaxed style when it comes to providing DJ and disco services. I focus on ensuring that you and your guests are enjoying the entertainment experience as much as possible. My service aims to provide exactly the type of mobile disco experience you want from your evening as opposed to just turning up and pressing the play button.
I work with you both before and during your event to ensure I'm providing exactly what you expect from your evening….it's something I take great pride in and it's an ethos that previous customers will agree, works!
Why choose me?
I believe in offering a quality service and the best in mobile disco entertainment. I strive to exceed your requirements for party entertainment and hundreds of previous customers will attest to this.
Whether you're looking for a night of the party classics, or something a little different (no two parties are the same – believe me!), I'm confident that I can provide EXACTLY the type of entertainment you're looking for!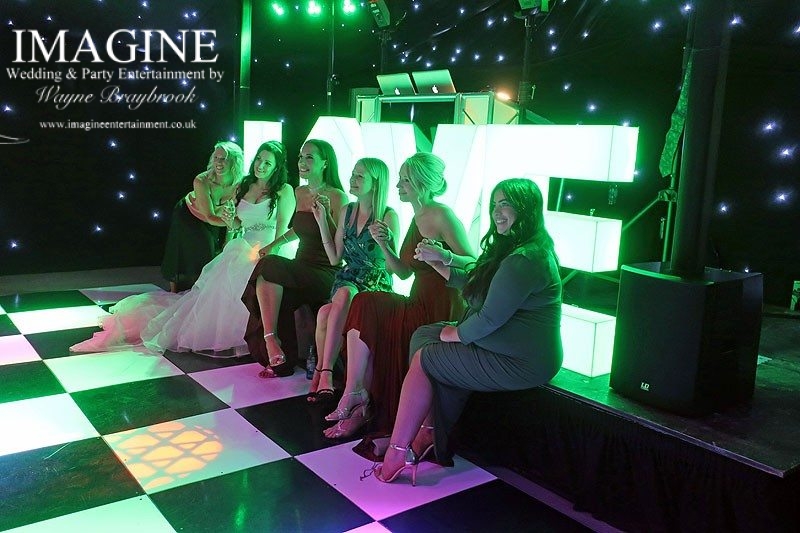 Want to meet up before booking? Not a problem.
Want input into the playlist? Of course you do and when you book me I'll set you up with your own personal account in my party planning tools so that you can do just that!
Want something a bit out of the ordinary? Believe me, I've been asked to deal with all manner of different events during my career as a DJ and very little scares me. I'm more than happy to work with you to make your event just that little bit different.
Want your party entertainment provided by a professional that takes pride in their work? Let's talk!
Still unsure?
Why not have a look at what some of my previous customers have said about THEIR function, or if you have any questions no matter how big or small they may seem…..give me a call! I'm more than happy to talk about any specific requirements you might have for your party entertainment
This was a very special wedding and an example of how things done simply can be very unique and different from the crowd. Why special? Well, there's a backstory to this one which I won't go into in public. Needless to say, Wendy and Mark had been on one...
read more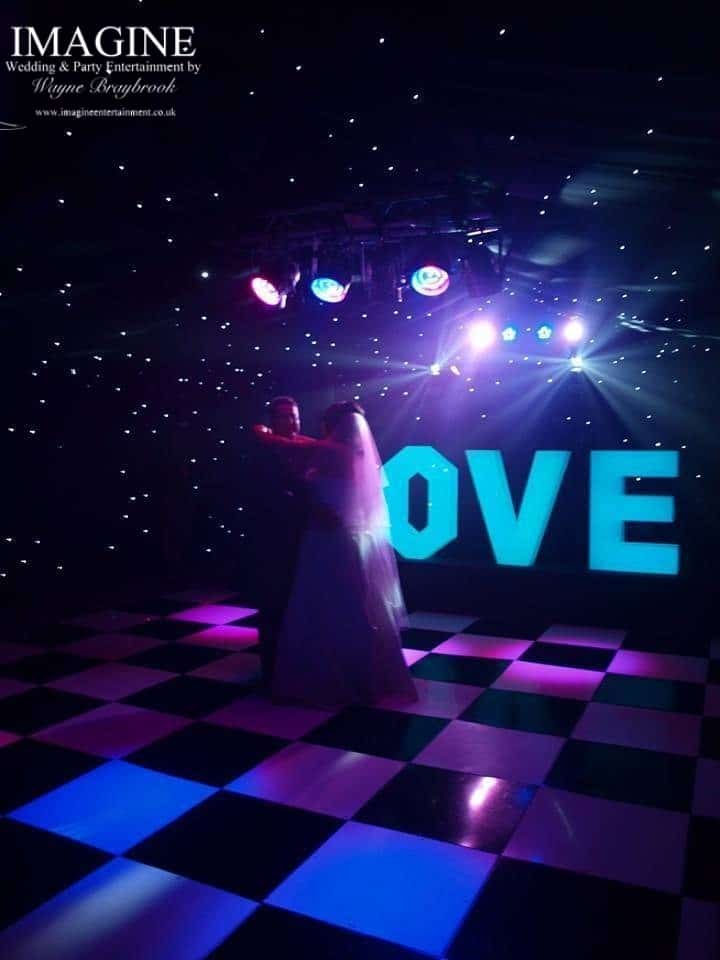 "Just wanted to say a HUGE thank you for your work at our wedding, everything was amazing and lots of guests have commented how good you were with regards to requests."
Kerry & Brett
Wedding Reception, Old Hall Ely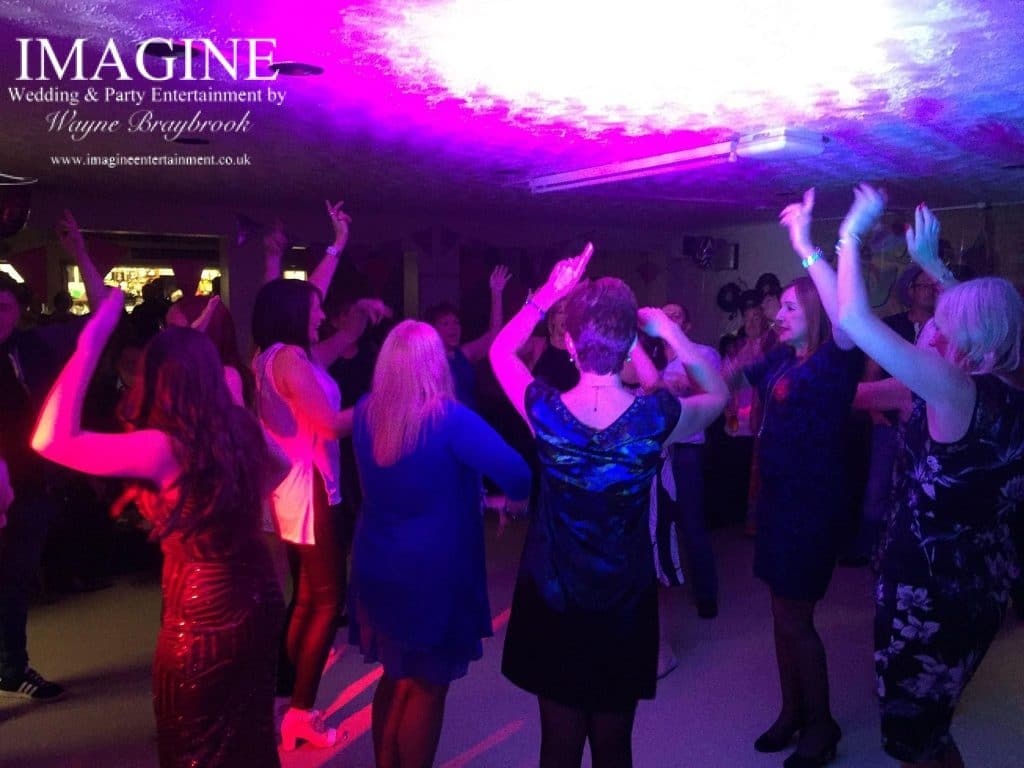 "Thank you so much for last night you was brilliant . I had an amazing time with family and friends . would recommend you to anyone absolutely brilliant thank you . You're a star!"
Kay
Birthday Party, March Cricket Club – Cambridgeshire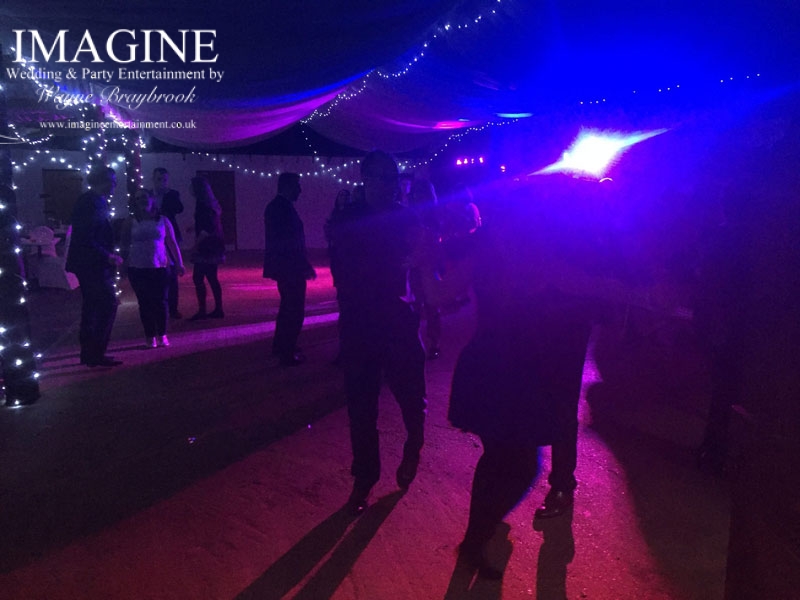 "Played the perfect selection of songs, kept us on track as our master of ceremonies and lit up the venue beautifully.
Thank you so much."
Laura & Dan
Wedding Reception, Burleigh Hill Farm, Cambridgeshire