Planning a wedding isn't something you do too often. In fact hopefully, you'll only ever do it the once!
The articles below are designed to give you some inspiration along your wedding planning journey.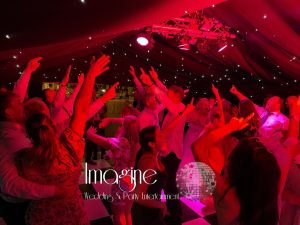 Just as important as the first dance and often overlooked is the last song of the evening! Do you want to leave them singing on the way home?
Read More »