Wedding & Party Entertainment in Cambridgeshire, Norfolk, Suffolk, Hertfordshire & Bedfordshire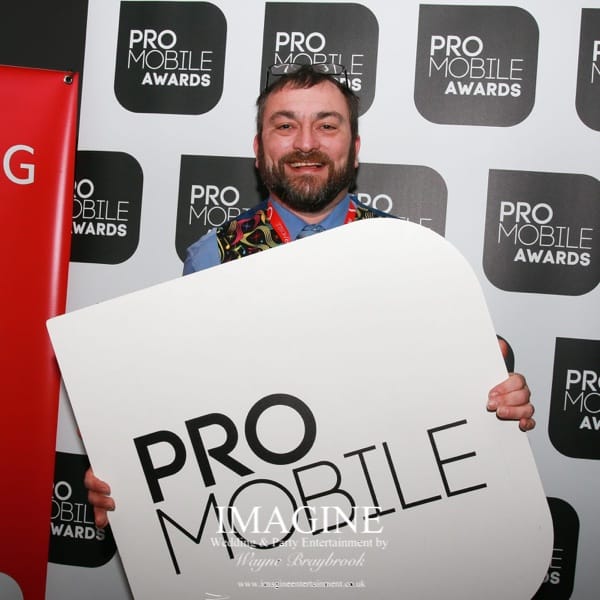 My name's Wayne and I'm a mobile DJ. There…that wasn't so bad, was it?
I have the best job in the world!
I absolutely LOVE what I do for a living, and this year my previous brides and grooms underpinned what I do by voting for me in the Four Counties Wedding Awards leading to a Highly Commended award for my services.
Music has always been a massive part of my life, and I love sharing that passion with my customers and their guests at every function I'm asked to work at.
There really IS no better feeling than driving home at a very early hour in the morning after entertaining at a wedding or special birthday with a massive grin on my face having seen everybody enjoying the party I've helped to provide.
It really is a feeling I'll never tire of, despite the long hours, heavy lifting and miles travelled.
I have a unique and relaxed style when it comes to providing Wedding DJ  and party disco services. I strongly believe that a party should be fun instead of formal.
After all, isn't it supposed to be a celebration?