My name's Wayne and I'm a DJ. There...that wasn't so bad, was it?
I like Jaffa cakes, custard creams and red wine, I'm partial to a hog-roast, I love my family (especially my wife of 23 years 🥰), I'm a massive fan of all kinds of music and I adore the adrenaline rush of seeing a full dance floor full of happy smiling guests having a good time!
I press buttons to play music and flash lights for a living (I live the dream!), I love climbing mountains, sleeping in 1 million star hotels (read that as tents pitched waaay to close to a camp fire 😂), walking around different parts of the country, love dogs and tropical fish and hate cats,  and generally enjoying life!
I'm just a simple human being that loves doing what I do for a living!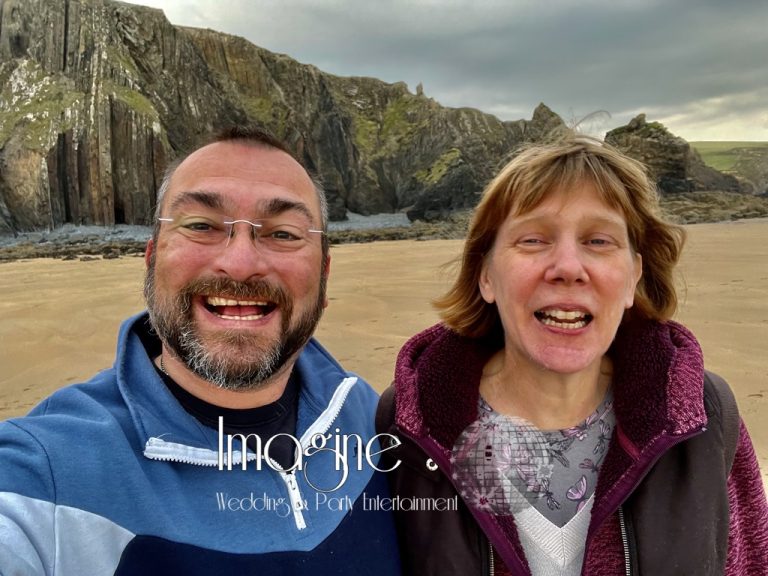 Being a Wedding DJ is the best job in the world!
I absolutely LOVE what I do for living, and apparently I'm blimmin' good at it because in 2018 my previous wedding couples underpinned what I do by voting for me in the Four Counties Wedding Awards leading to a Highly Commended award for my services. I was also a finalist in the 4C awards in 2019, and in 2020 WON the regional finals of the Wedding Business Awards and achieved the second place nationally!
I'm actually a modest type of chap and I'm always humbled when I'm recommended for and indeed, win awards for doing what I see as just doing my job!
Because do you know what? This IS my job. This is my 9-5, my full time occupation, the dream life!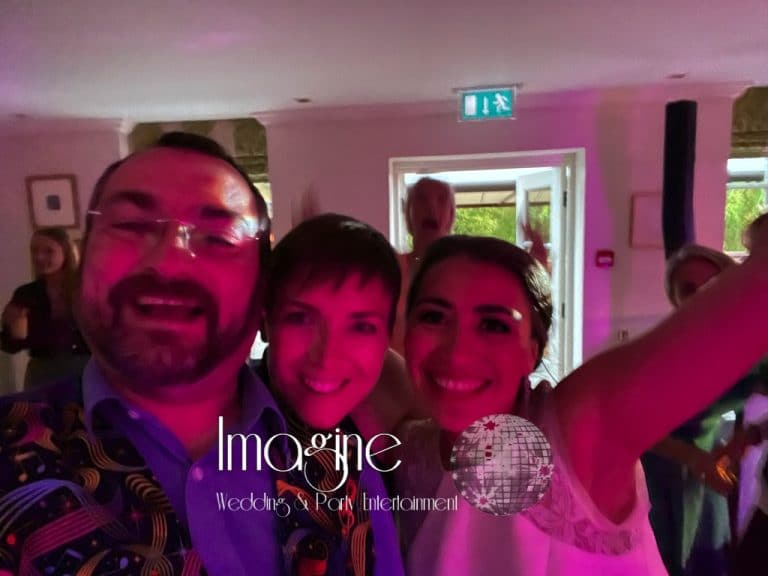 Music was my first love.....
Music has always been a massive part of my life, and I love sharing that passion with my customers and their guests at every function I'm asked to DJ at. 

There really IS no better feeling than driving home at a silly 'o' clock the morning after entertaining at a wedding or other special occasion with a massive grin on my chops, having seen everybody enjoying the party that I've helped to provide. 
I LIVE for seeing a full dance floor and absolutely thrive on being a part of a successful evening's entertainment!
And let's not shy away from the other side of my business which involves a certain Captain Chaos to entertain at children's parties. They're a lot of fun and allow me to act as my inner child 🤣.
If you want, Captain Chaos can also do weddings and adult parties (mainly to entertain the kids but the adults seem to enjoy releasing their inner-child as well!)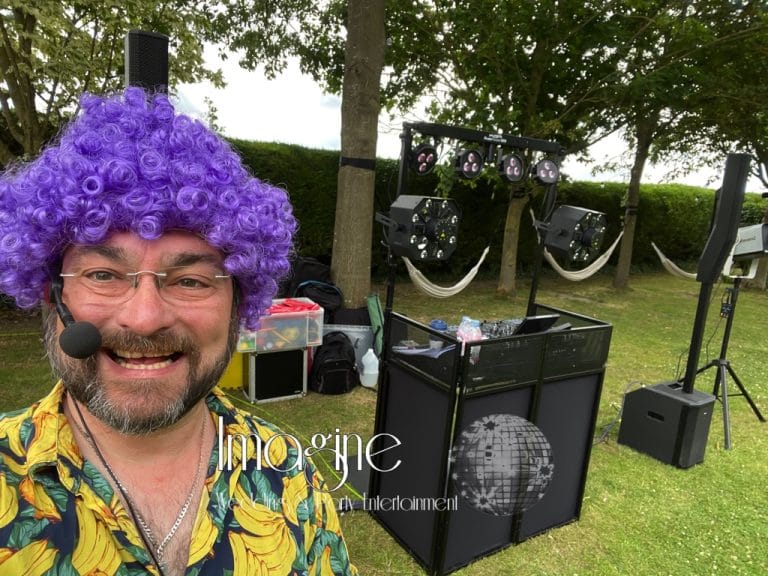 I LOVE entertaining, and have done from around the age of 5 (and THAT was a very long time ago when everything was in black & white, the telly had just three channels and I was the remote control getting up to push the buttons on the physical TV!).
Yes ladies and gentlemen, at the tender age of just 5 years old I could regularly be seen on a Saturday morning in Woolworths in Cambridge banging out tunes on the display Bontempi & Magnus electronic keyboards! 
In fact Imagine by John Lennon is one of the first songs I learned to play (it was first released in 1971…when I was hatched!). I won a place in a talent competition on Gt Yarmouth's Britannia Pier at the tender age of just 10 years old playing that song!
That song is the reason my business is called what it is!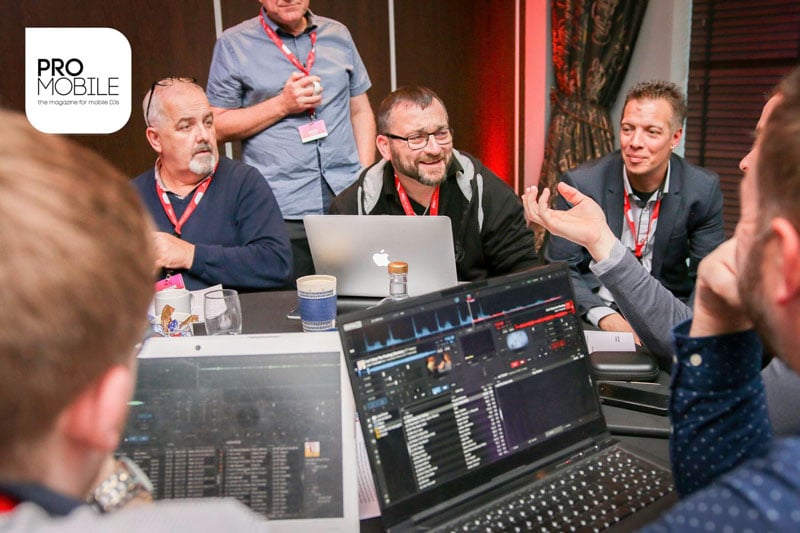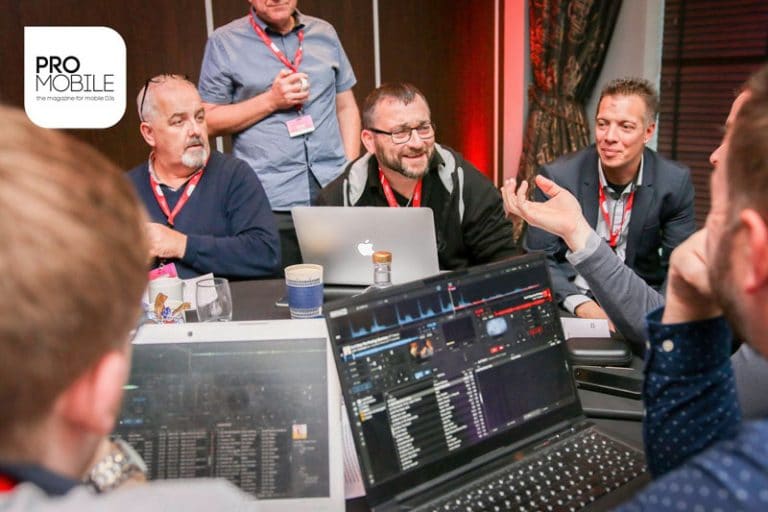 But, let's talk about what I can do for YOUR party....
I'm a professionally trained Wedding DJ and informal Master of Ceremonies (don't expect to see me in the "hunting pink" jacket of a ToastMaster), regularly attending training seminars and conferences to make sure I can offer the very best wedding entertainment experience I possibly can. I believe in "best practice" and learning from my industry peers as to what works and what doesn't.
My ethos is simple – I want you and your guests to remember your wedding as the best you've ever been to!
I specialise in offering a simple and relaxed wedding party atmosphere, I certainly DON'T do formal and stuffy, that's really not my style!
I strongly believe that a party should be fun instead of formal. 
I'm not a club DJ with perfectly transitioned mixes (sometimes it can go a bit wobbly in real life), I'm not a wannabe "producer" (I'm never going to be rich or famous for what I do and don't actually want to be), and I'm not an "agency"….when you hire Imagine it's ME you'll deal with from your initial enquiry to actually being there with you on the night! I don't use 3rd party DJs or contract weddings and parties out to others, I never have, and never will do!
All I want to see during your celebration is you and your guests having the time of your lives, dancing to the songs you know and love (not some weird and wonderful remix you don't recognise), maybe a little singing along, but definitely FUN!
If you want a night of "cheesy" floor fillers, I'll happily play them. If you don't want those songs, then I won't play them. It's as simple as that!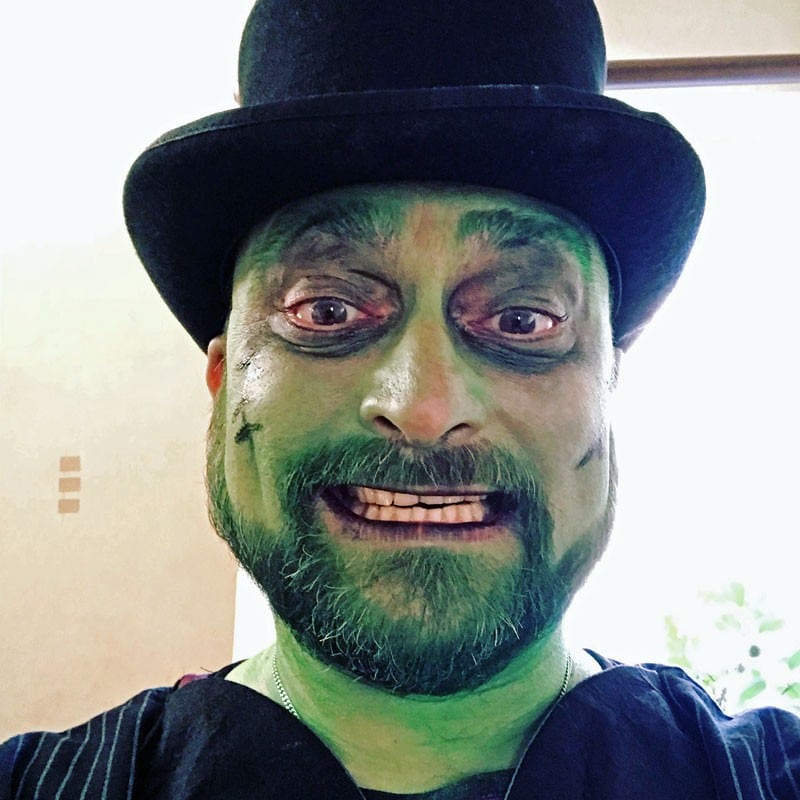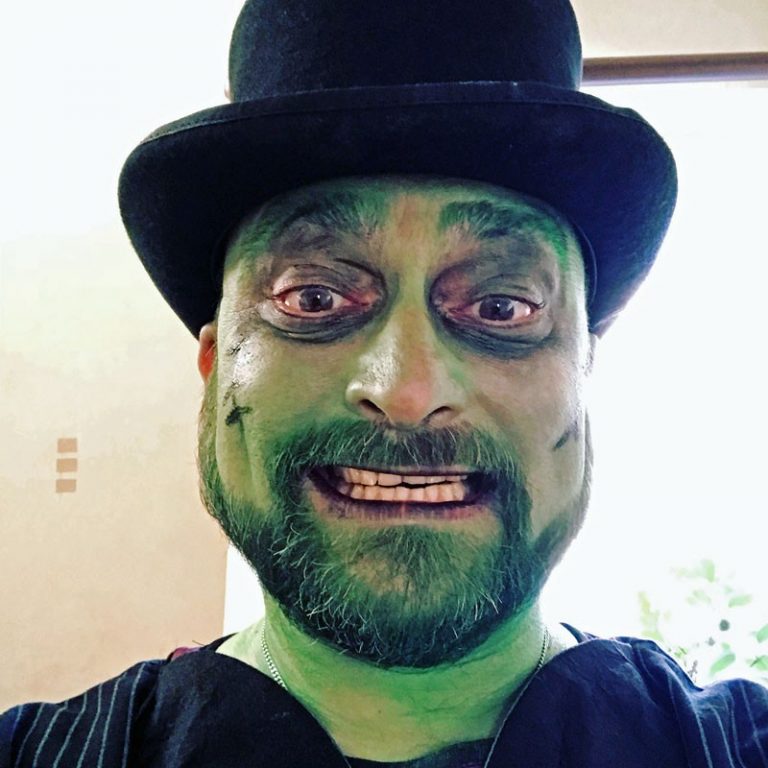 In all seriousness though, I take a lot of pride in what I do, and work hard to achieve the perfect atmosphere for your celebration, from the presentation of the equipment to the music played and indeed, my interaction with your guests.
When you hire me to provide the soundtrack to your celebration, you hire a wealth of experience when it comes to filling dance floors. I've been at it for over 30 years, and that length of service MUST mean I'm doing something right….shouldn't it?
I won't take bookings where I'm not the right "fit". I won't work to a scripted playlist (because trust me….it really doesn't work) and I won't just stand there and press buttons without interacting with your guests (because…..yup, you've guessed it…it doesn't work!)
Likewise, there are certain genres of music I'm not competent in (such as Drum & Bass or Heavy Metal) and I wouldn't dream of taking on a booking where those genres were the theme for the evening…it just wouldn't do your party justice!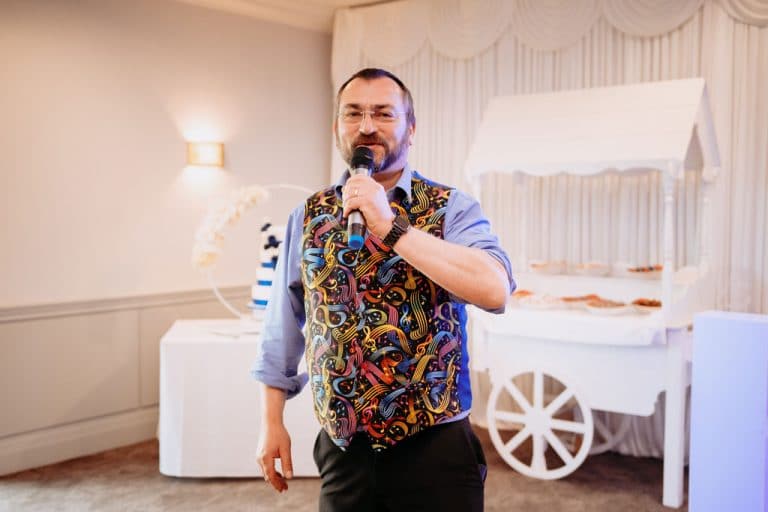 I've had the pleasure of working in some unique locations too, such as a beach at sunrise, the back of a farm wagon in the middle of a field, countless marquees (some miles from anywhere), tipis and barns and even in the vaults of several Cambridge college buildings.
I've even been known to DJ at weddings dressed as Dracula, a snowman, in Hawaiian shorts and shirts, and indeed in a top-hat and tails!
Did I mention that I like your celebration to be fun?
Trust me (I'm a DJ), all I want to see from the evening's entertainment is a lot of smiling and happy faces, a crowd that want to dance and oh yes….FUN!
A party is supposed to be a happy occasion, not a formal and stuffy affair. 
If you're looking for a DJ for the former….I'm your man. If you're looking for something a little more formal….sorry, I'm really NOT your DJ!