It's sometimes nice to sit at the computer and share useful information. 
I'm no Ernest Hemingway and I'm not going to win any prizes for my musings but hopefully, you might find some of the information useful.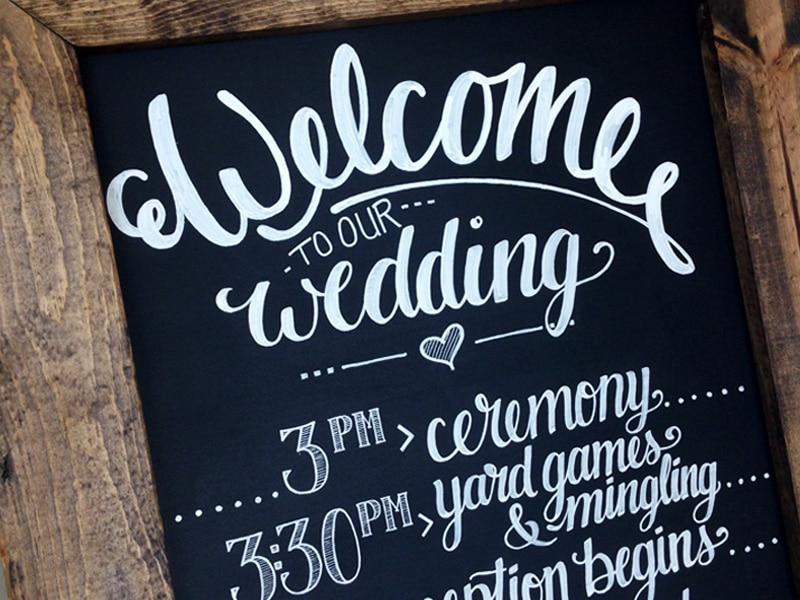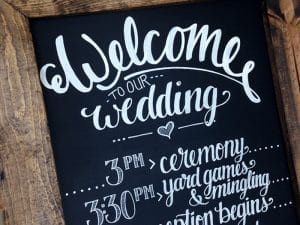 Weddings can sometimes seem like an endless list of timings, things have to be done at certain times or in a certain order. It doesn't HAVE to be that way for most of your day though….it's more than possible to have a relaxed day with a timeline which isn't like a military exercise.
Read More »