When should you hire a DJ for your wedding?
If you've recently become engaged, then congratulations!
Now…the fun of planning your big day begins, and it's a lot of work (I know….I've done it!)
Along with things like the venue, the style of wedding and the dress, you'll also be thinking about how to entertain your guests during the evening.
The most popular option for this is still thankfully, a DJ (phew!), but when should you start thinking about hiring one?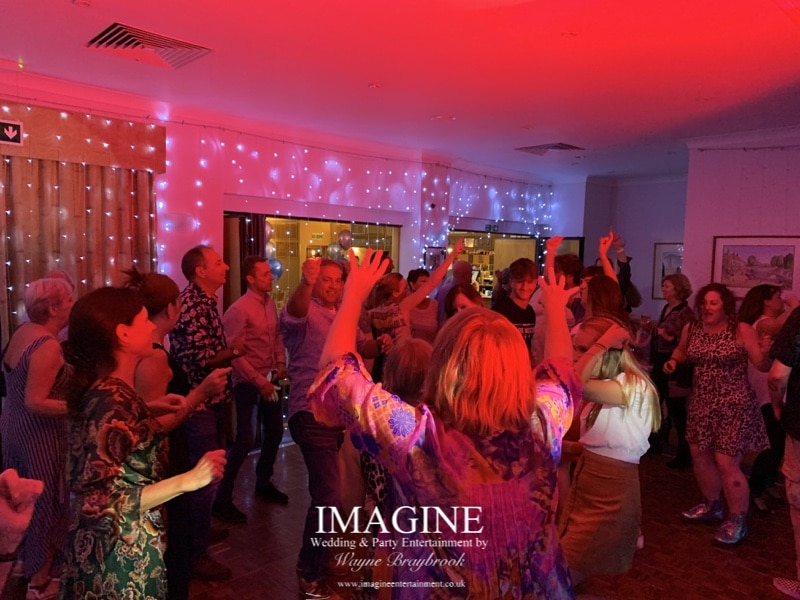 Well, that depends….
To some couples, a DJ is a DJ…it's something they don't really consider to be high on the list of priorities and it's often left until the last minute to book.
For others though, the choice of DJ is an important one.
I'm often approached by couples who have either met me at a wedding fair, or seen me working at a wedding or party they've been a guest at.
SEVERAL such couples have been in touch this week alone.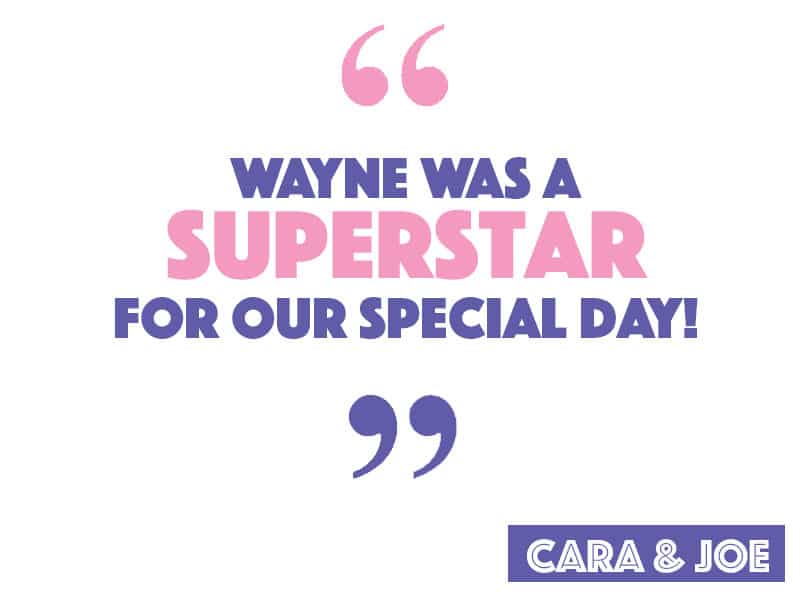 The unfortunate thing for all of them is that they wanted dates in July this year, and that the dates in question were booked up a very long time ago.
And this happens more often than you may think.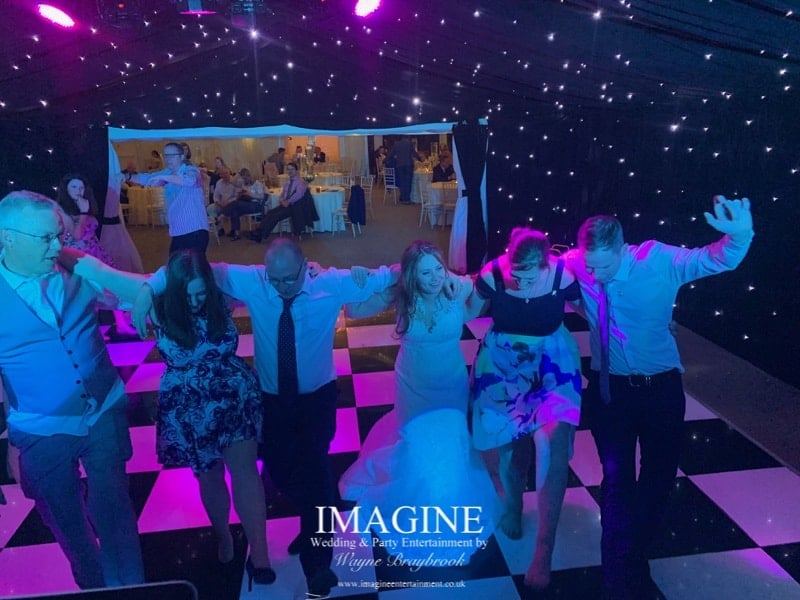 So how far in advance should you hire a DJ for your wedding?
DJs with a reputation for providing the type of party I help to create think nothing of being booked up to 12 months in advance (in fact, I've confirmed bookings for 2023 – up to 2 years in the future!)
Of course, the Coronavirus pandemic and subsequent lockdowns haven't helped the situation, with 2020's couples trying to re-book on top of the usual influx of newly engaged 2021 and 2022 couples. 
I can only be at one wedding at a time
Sadly, the couples who were after the dates in question have lost out – I'm only one person and can only be in one place at a time.
Yes, the less popular winter months can be easier to secure the services of your DJ and need less forward planning, but as a general rule the popular dates are booked a year or more in advance.
And don't forget, I can provide much more than just the evening party!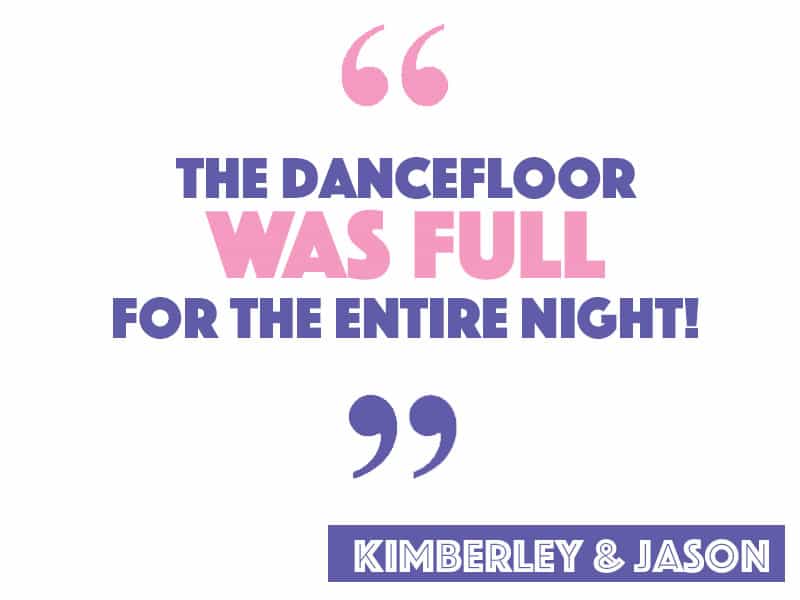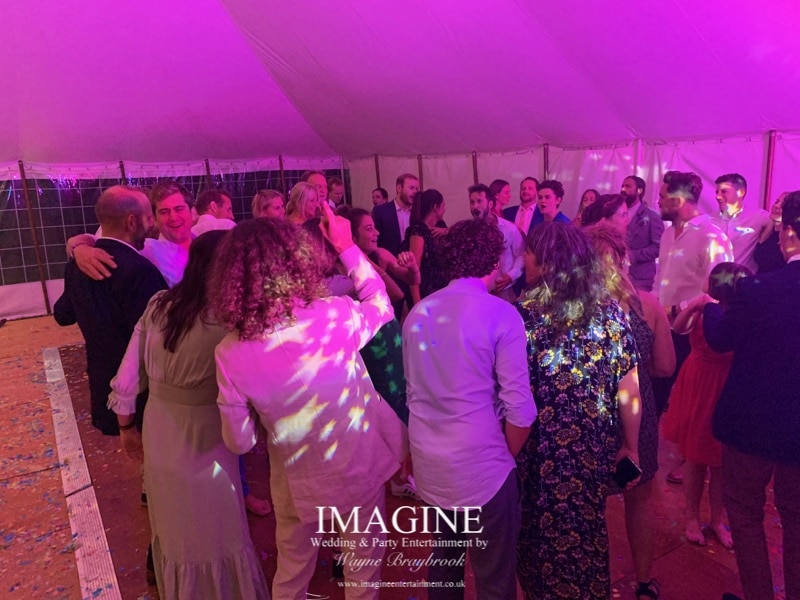 So how soon should you book?
With most weddings being a couple of years in the planning, the easy answer is as soon as you've set the date if you want a particular DJ.
And with the easing of restrictions on weddings and receptions hopefully just around the corner in the summer and a big backlog of weddings from last year still to go ahead, it's more important than ever to secure your preferred DJ as soon as you possibly can!
Most of us will require nothing more than a small deposit and a signed booking form to secure our services, so you don't have to pay the full fee that far from your wedding day. 
But, by securing your DJ for your date, it's another thing off the very long planning list and one less thing to worry about.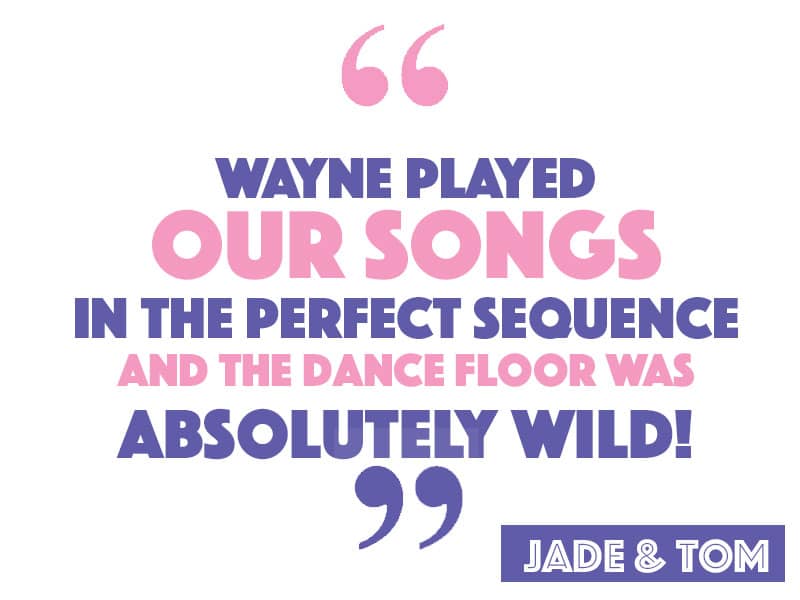 Check my availability for YOUR big day