Children and weddings….it's an interesting mix at times!
Who remembers attending a wedding as a young child? 
I know I do and I can honestly say I didn't know what was going on, found it very boring and didn't undertand why I needed to stay still instead of being my usual hyperactive self!
And I still see this at most of the all-day weddings I work at today!
There are a plethora of services available now to entertain the younger guests at your wedding from personalised colouring books to play areas and even nannies to look after the younger guests during the day.


But, how about something more interactive?
One of my specialities is entertaining children. I do it on a regular basis and have a proven track record of keeping the younger guests entertained and busy!
It's something I'm very good at, and I involve them in their own party with games, fun and snow for as long as is needed!
In fact trust me, after an hour of one of my kid's parties, they'll be dozing in your arms!
It's a service I can offer for your wedding day as well!
Rather than have the little ones getting bored and running around…why not consider a mini-kids party at some point during your day to let them release their pent up adrenaline with a mix of the music they know and love (all clean, obviously), games and those all important party dances they know and love.
And parents are more than welcome to get involved on the dance floor with their offspring too…the more the merrier in my book!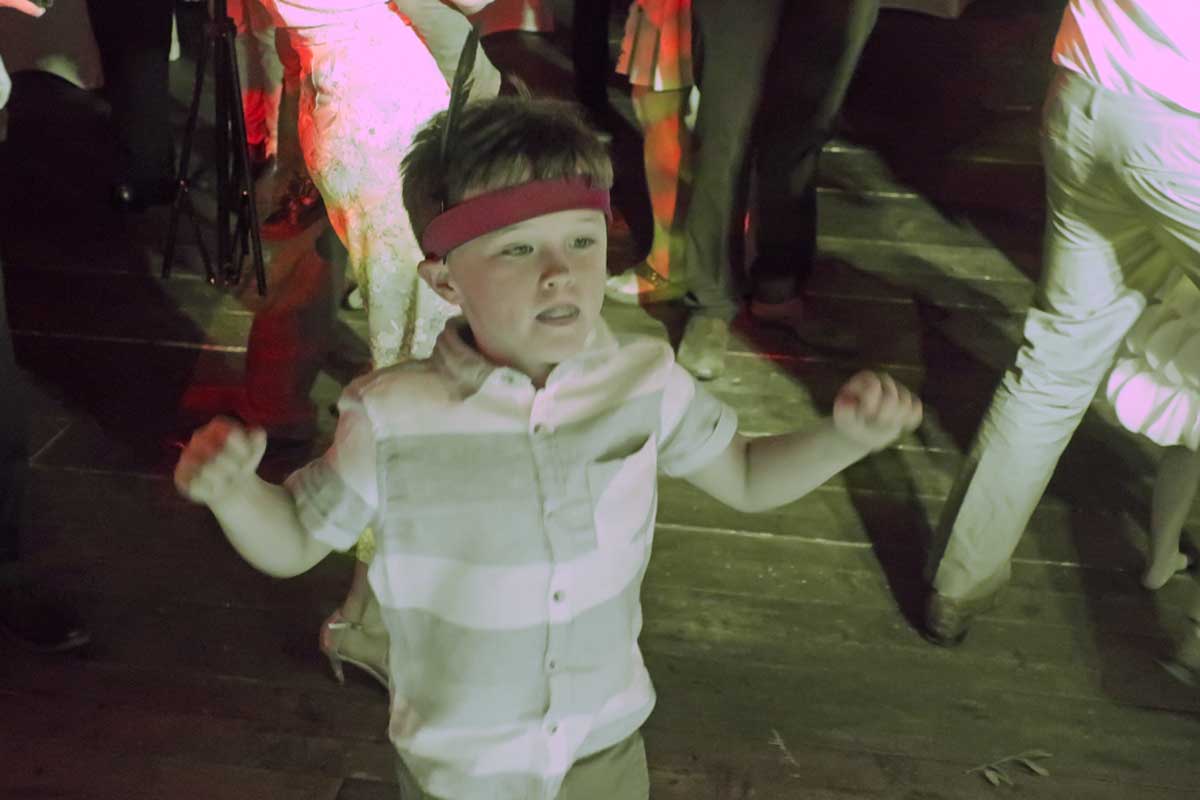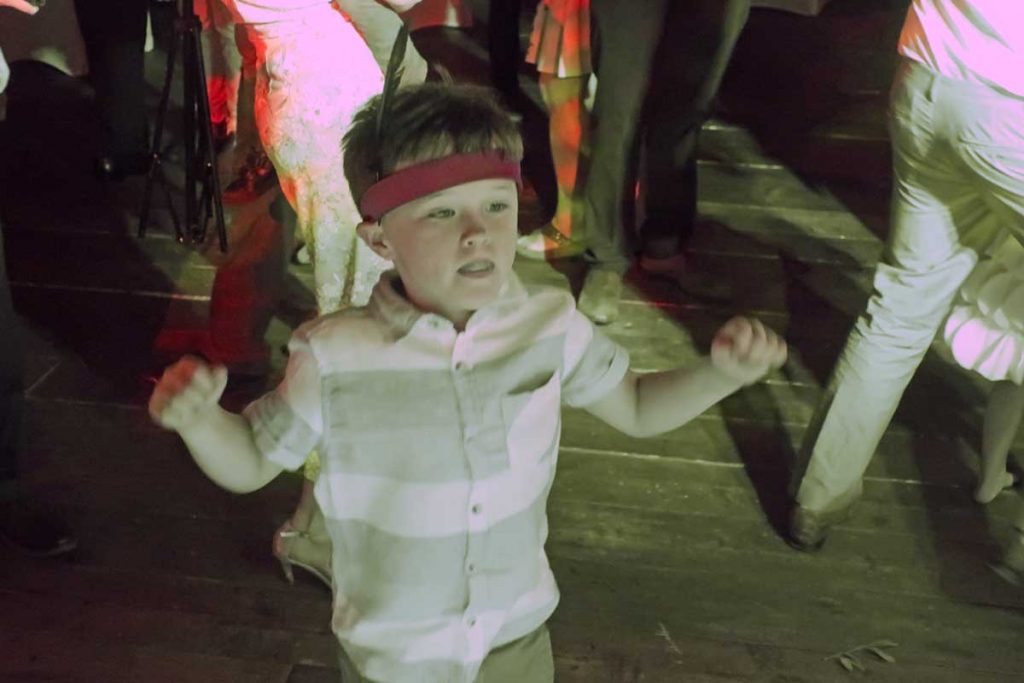 It's just one of the many different reasons that I'm different when it comes to providing the entertainment on your special day!
My interactive kids parties include:
* Games
* The all important "party dances"
* Winners medals (every child will get at least one!)
* Snow, no matter what the temperature outside (subject to venue permission)
* Me as your fully interactive and fun loving children's party DJ!
And the cost?
Absolutely FREE OF CHARGE if you book me for my all-day, wedding breakfast or Evening Elegance packages. 
I want YOUR day to run as smoothly as possible, and entertaining the younger guests is all part of the service!
Check my availability for YOUR special day