This is a wedding I'd been looking forward to for a very long time.
Maria and Andrew are a lovely couple who have known each other since their school days, and last weekend they finally got around to tying the knot.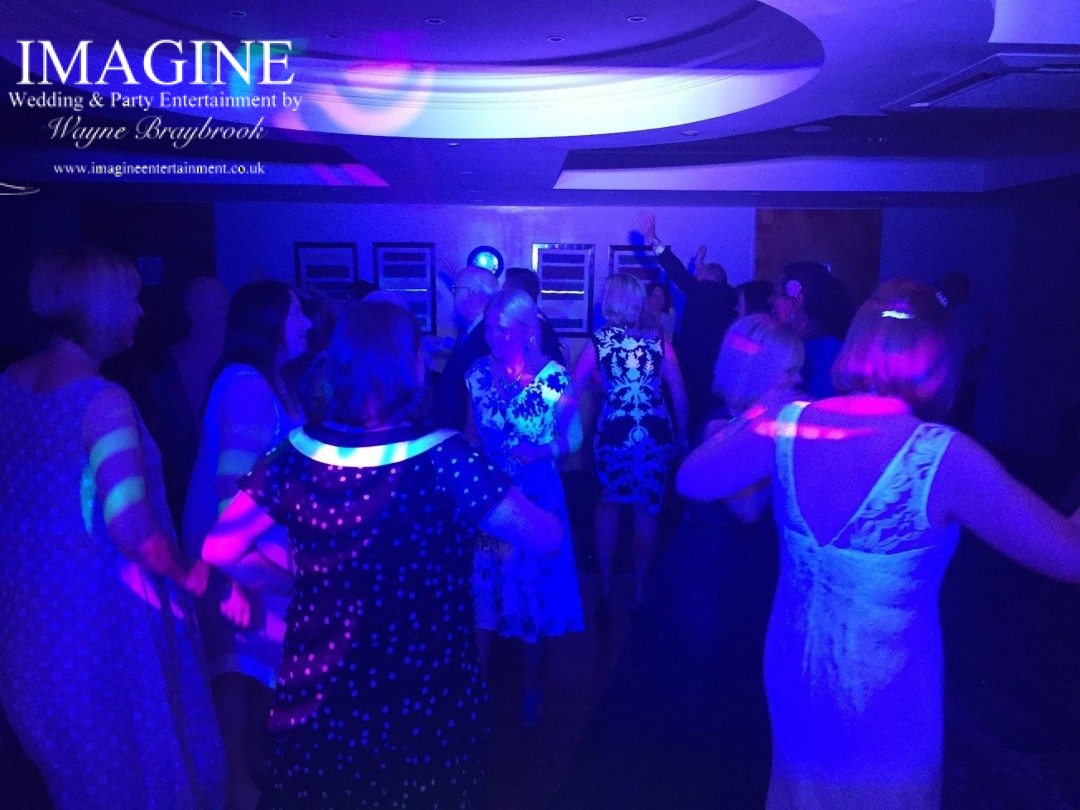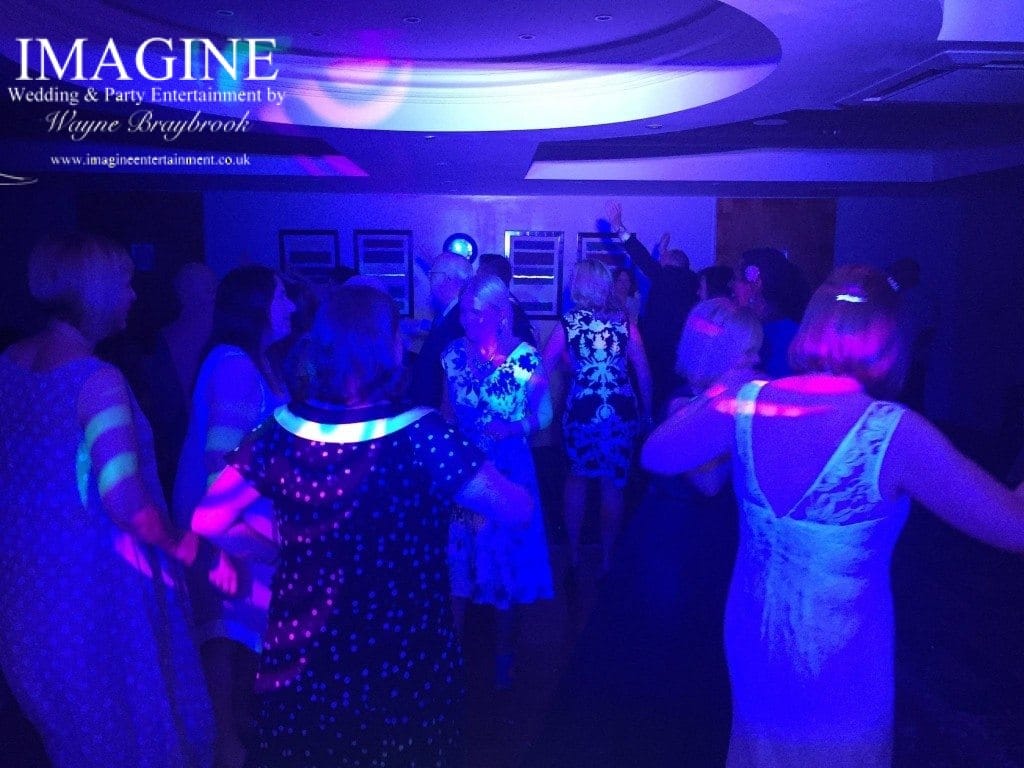 The venue? The Doubletree by Hilton in Cambridge (what used to be known as the Garden House Hotel until recently), and believe it or not the first time I've ever worked here.
Maria and Andrew booked me way back in January after deciding they didn't want to use the "in house" DJ normally used by the Hotel. Instead, they found my website, had a long telephone call over what I could and couldn't do for their big day….and the rest is history.
We finally got the chance to meet up in July at the Hotel with a coffee on a lovely hot Sunday lunchtime. Maria it turned out was as enthusiastic about her music as I am, so it was easy to work out the types of music to play and not play (cheesy action dances were a definite no-no, and I really have no problem with that).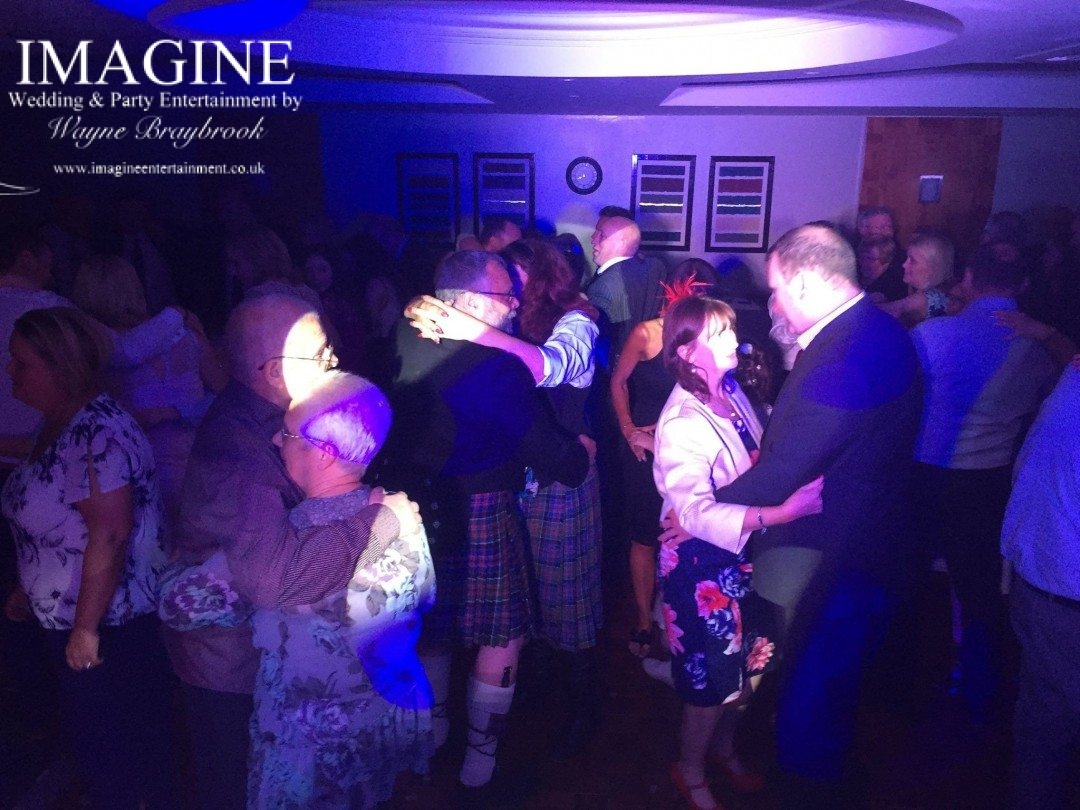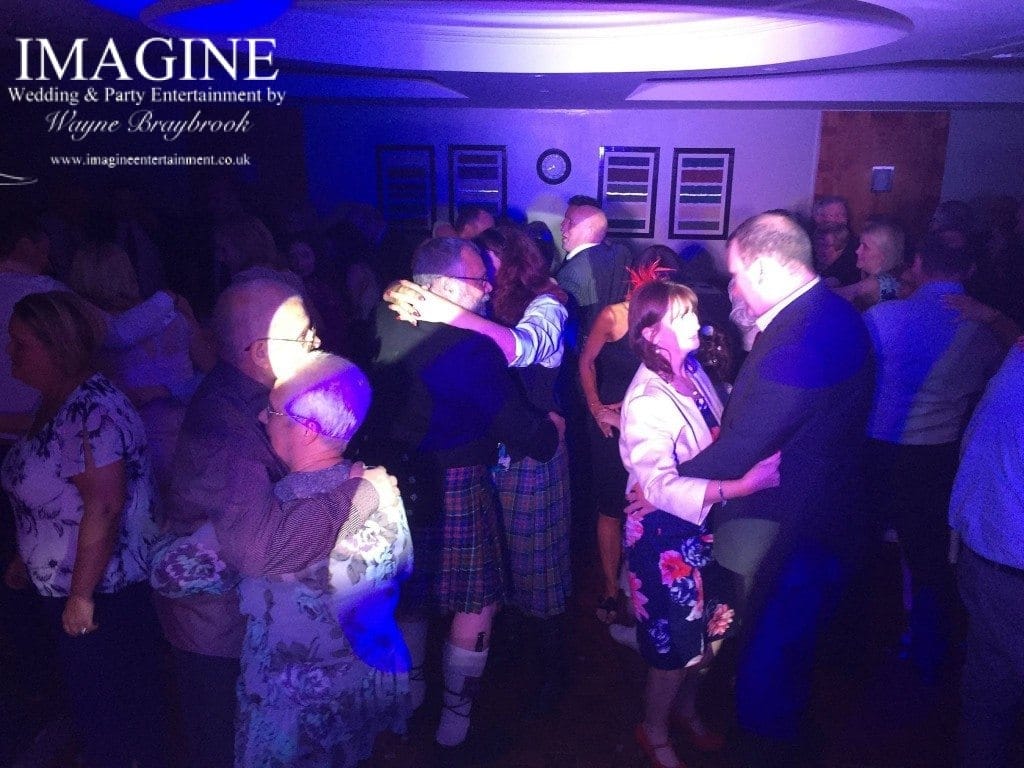 It also transpired that Maria has a LOT of Irish relatives coming over for the wedding, so needless to say there was to be generous helpings of U2 and the like, along with some Dubliners and other "traditional" Irish music.
Various hoops satisfying the Hotel that I'm insured and legal later, and it's the wedding day.
As is normal at 99% of weddings I work at, the wedding breakfast is running late (by about 45 minutes this time), so plenty of time to unload the van and acquaint myself with the Duty Manager to get to know the do's and don'ts of working in his Hotel.
Eventually, speeches and formalities over it's time to "turn the room around" and for me to set up the rig. I did it in 30 minutes flat….time to start the party !
Things were still running a little late by this time, and Maria and Andrew weren't in a huge rush to do their first dance (I certainly don't push people into getting it done on time….I'd much rather you took your time and did it when you're ready). Some of the guests hadn't arrived at this point either so it was decided to delay for a few minutes and play a little background music.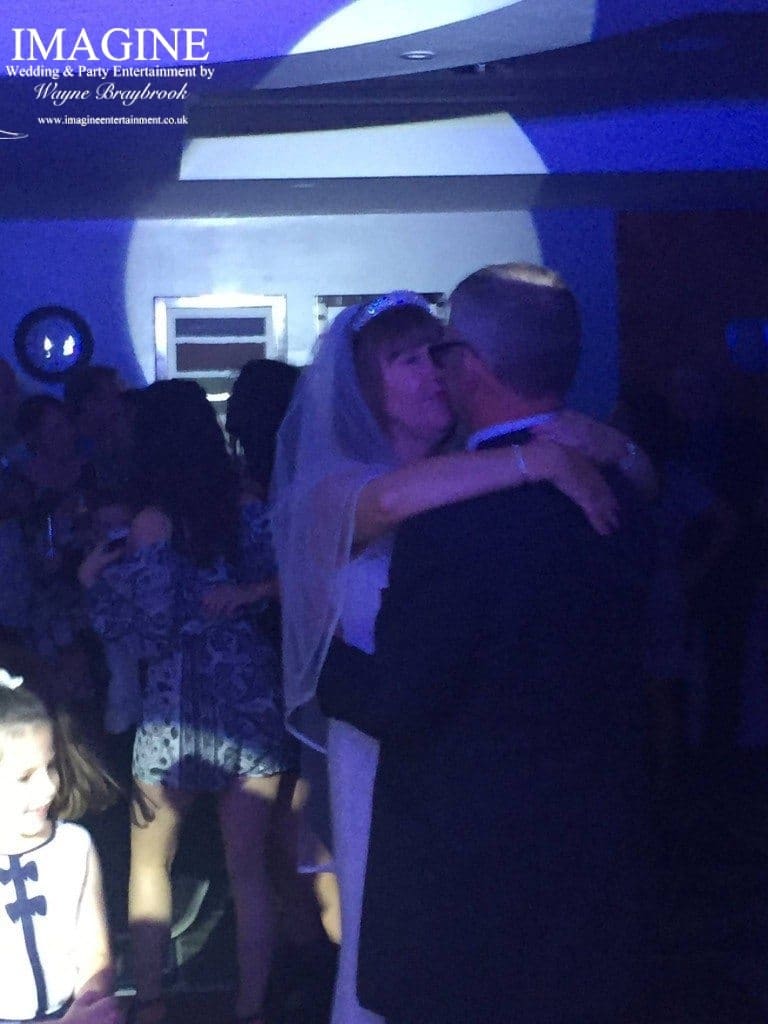 Eventually, it's time to announce the first dance and introduce Mr & Mrs Freestone to the dance floor for the first time as husband and wife to the dulcit and beautiful tones of Ellie Goulding's "How Long Will I Love You". This was followed by The Beatles "In My Life" as requested by Maria, and then it's time to start the party properly.
A real mix of music from Motown, to 80's pop, 90's club hits, current chart and of course, the Irish music Maria wanted so much. It's been a while since I've seen that much singing from the crowd.
Sadly, time to turn off always comes around far too quickly at a lot of parties, but it was a strict midnight cut-off due to guests trying to sleep elsewhere in the hotel so we wrapped things up with a version of "All you need is love" by Pavarotti and Friends to end a really good party.
I didn't get much in the way of video from this one as both of my cameras decided to mess around – but here's a short excerpt from the evening: