[et_pb_section bb_built="1″][et_pb_row][et_pb_column type="4_4″][et_pb_post_title _builder_version="3.17.6″ meta="off" featured_image="off" /][et_pb_text _builder_version="3.17.6″]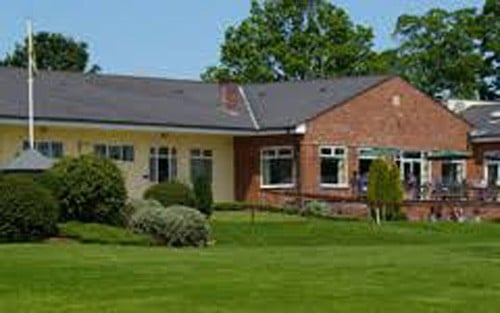 Ely Golf Club is an excellent venue for holding your wedding reception or special party, and it's somewhere I work on a regular basis.
With friendly staff and an excellent chef, you can be sure your party will be one to remember for all the right reasons.
I've covered birthdays and anniversaries here in the past, and each and every one of them has been a real pleasure to work at, made all the easier by the friendly staff at the club.
The club house boasts a fully stocked bar, plenty of parking and a small wooden dance floor, and will easily hold between 100-150 guests. There is also a small outdoor patio area for the nicer summer evenings for those guests that want to catch up rather than dance the night away.
Some pictures from recent events
[/et_pb_text][et_pb_gallery _builder_version="3.17.6″ gallery_ids="802,6815,6811,6807,6806,6813,6808,6805″ posts_number="8″ show_title_and_caption="off" show_pagination="off" db_image_max_width_tablet="51″ db_image_max_height_tablet="501″ db_image_row_spacing_tablet="51″ db_image_object_fit="initial" zoom_icon_color="#f2c6d9″ hover_overlay_color="rgba(255,255,255,0.9)" db_image_center_titles="left" /][et_pb_text _builder_version="3.17.6″]
Contact Information
Ely Golf Club can be contacted in the following ways
[/et_pb_text][et_pb_cta _builder_version="3.17.6″ title="Let's talk!" background_color="rgba(0,0,0,0.02)" header_text_align="center" background_layout="light" border_width_all="1px" saved_tabs="all" global_module="6739″]
For a chat about YOUR wedding disco or party plans, why not get in touch and let's start planning an evening to remember!
By phone: 01353 771303
By SMS: 07873 707802
By email: enquiries@imagineentertainment.co.uk
Via Facebook: elysimaginedisco
[/et_pb_cta][/et_pb_column][/et_pb_row][/et_pb_section]