It's so good to be back doing what I normally do for a living. Especially with a couple a nice as Alison and Matthew
Tonight's wedding then saw me at The Beeches in Isleham (it feels like forever since I've been there) and it felt so good to be back there entertaining wedding guests!
This was yet another rescheduled wedding after the problems that Covid has caused to couples over the past 18 months, and I was only booked for this one back in March of this year (most couples book me 12-18 months in advance…it's a crazy world at the moment).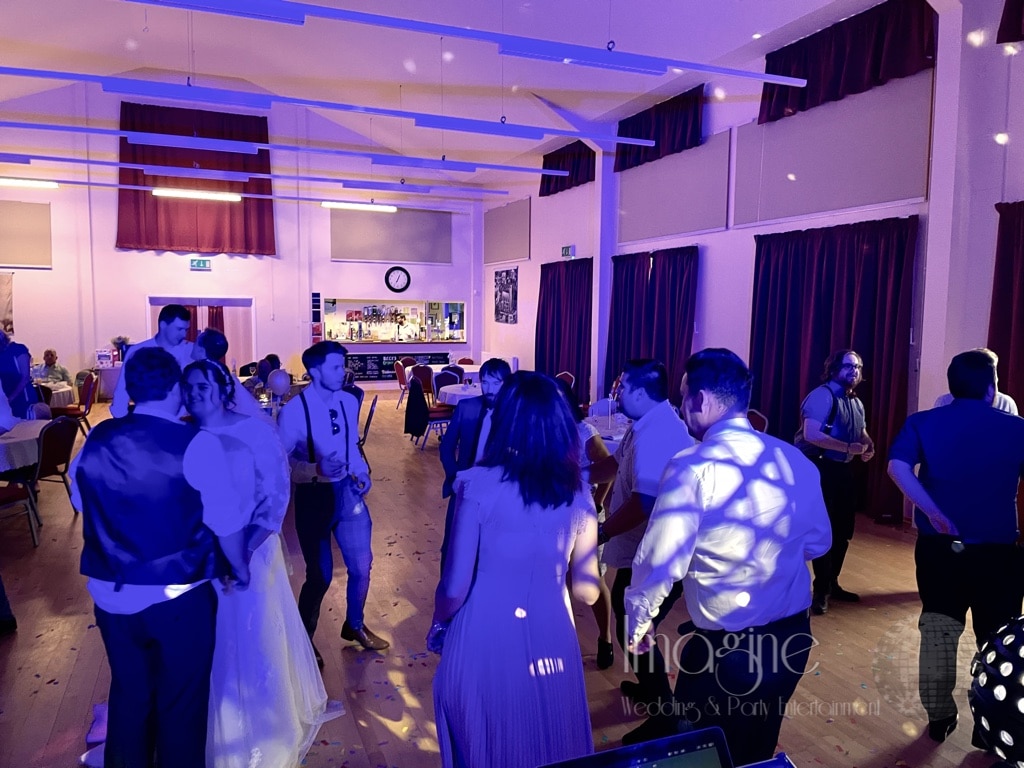 I wasn't actually sure what to expect from this one
Normally with wedding couples, we'll meet and chat a couple of times about the plans for the day/evening and everything will run like a well oiled machine….that's just how I like to do things.
As with all of my recent weddings though, the first in-person contact I had with Alison and Matthew was when I arrived at the venue to set up the equipment.
Until a couple of days before the reception, I didn't even know the first dance song. That's just how things are at the moment and I'm happy to work with you however's easiest to find out exactly what it is you want from me.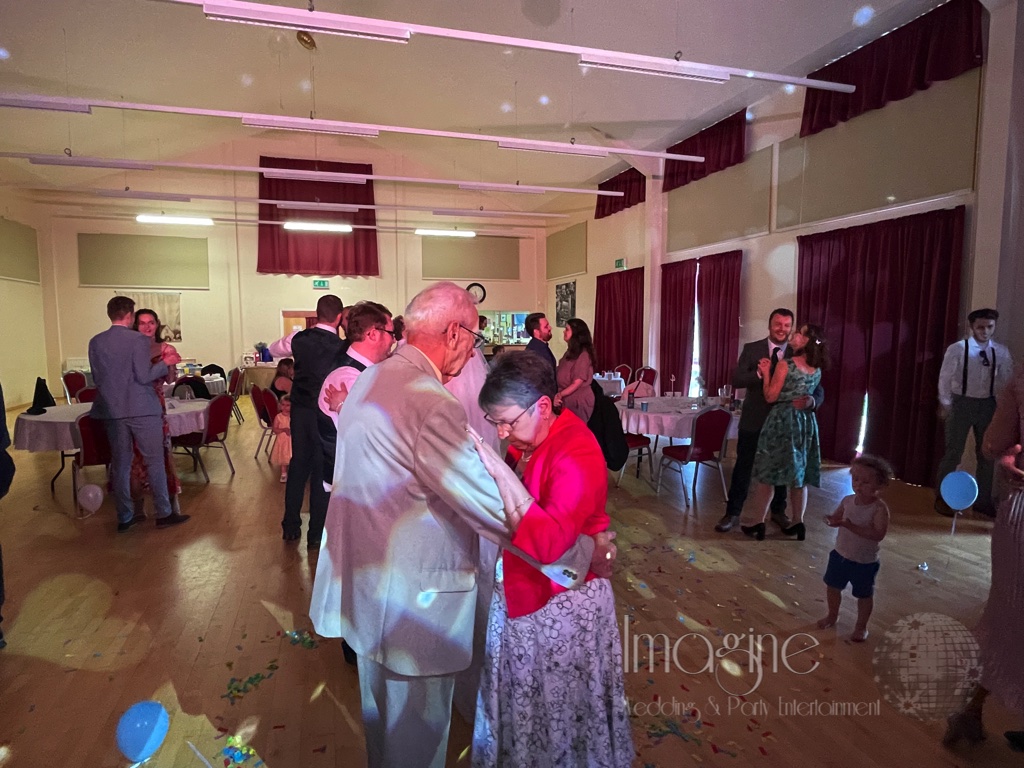 Now, things are still a little "strange" at the moment. Guests still aren't "sure" about mixing and dancing indoors and it's explained to all of my couples from very recent experiences.
EVERY wedding really IS different at the moment as far as guest interaction is concerned. 
I really CAN'T guarantee to fill a dance floor at the moment because it depends on how your guests are feeling towards Covid. 
I'll admit, there are times recently where I've played to a very full dance floor, and times when I've played music for my own pleasure whilst guests sit and chat outside…there's really nothing I can do to change things until Covid becomes a bit more of a distant memory.
Alison and Matthew's evening reception was a bit like that!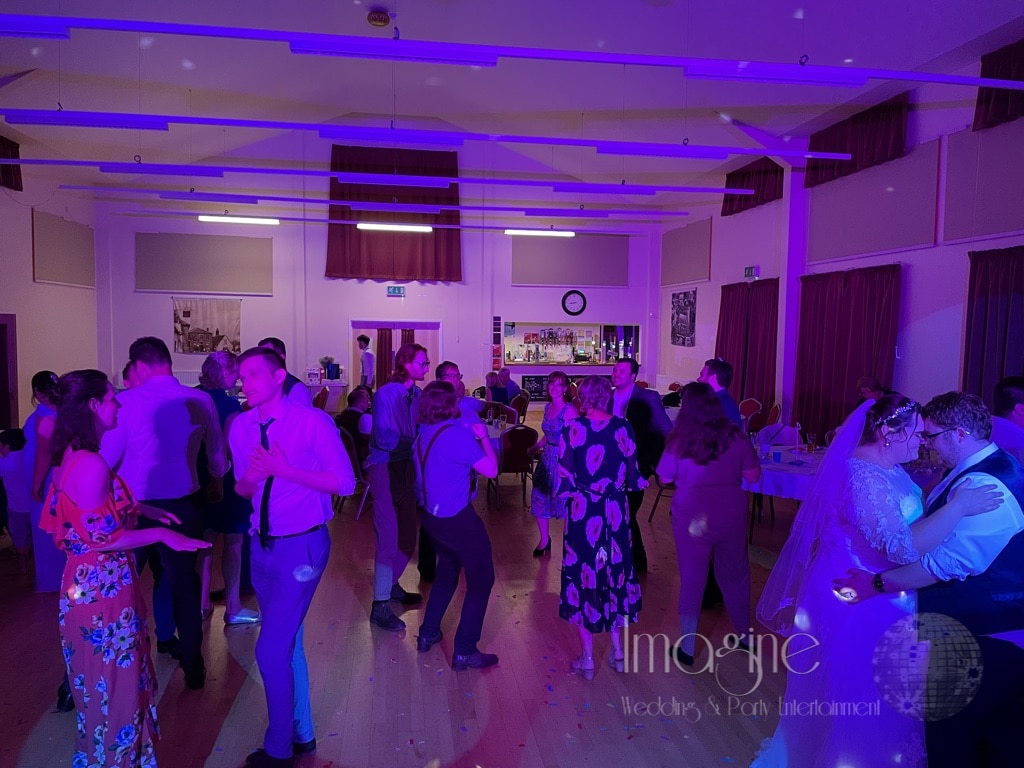 A long day for their guests…
Alison and Matthew's actual wedding happened at 11am (and that's very early…but there's a backlog of weddings at the moment and it's more a case of doing the "deed" as and when you can!). 
By the time I arrived to setup at 4pm, many of the guests were already flagging…this was never going to be a night of 100+ bodies with arms raised aloft on the dance floor, and when this happens I change my way of working.
My job is to entertain
That doesn't ALWAYS mean filling a dance floor with bodies. It can also mean providing a soundtrack whilst guests rest and catch up with each other, especially after everything we've been through recently. And that's exactly what tonight was about.
Yes, there absolutely WERE periods of frantic dancing (phew!), but there were also lulls on the dance floor as well. I'm not ashamed to admit that!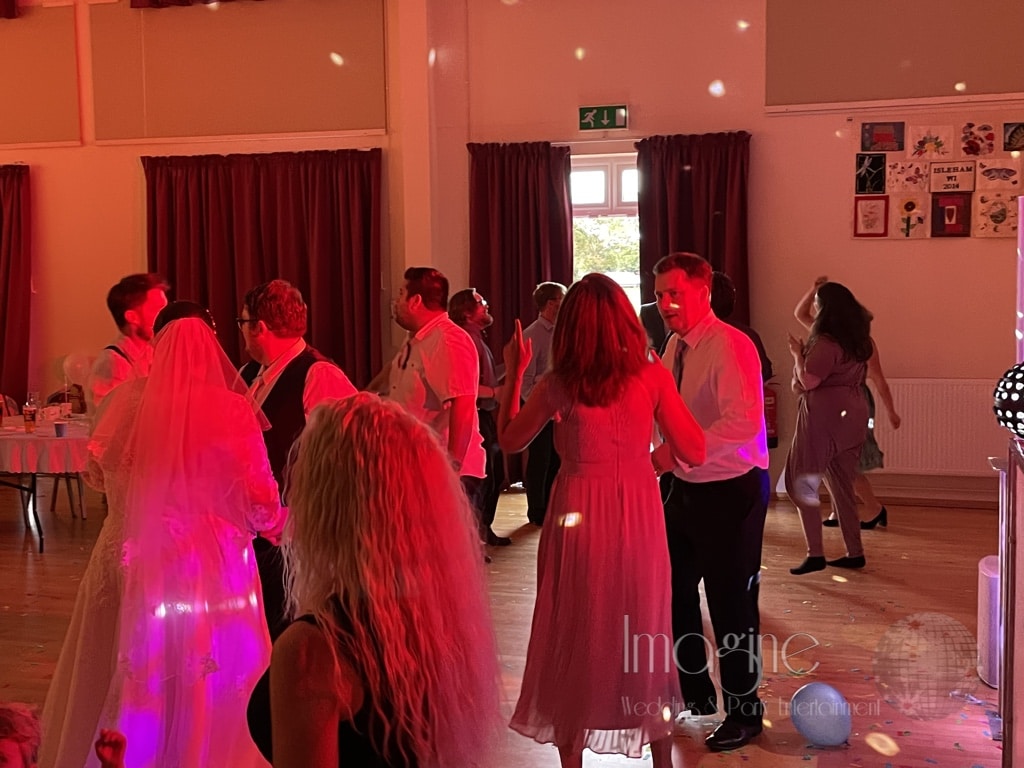 Do you know what though?
Despite the hesitancy to dance at times, it was an AWESOME night! Alison and Matthew had finally got married (the entire purpose of the day is more difficult than you might expect at the moment), and had began their long and happy future as Husband and Wife – and that's good in my book.
Congratulations Alison & Matthew, and all the best for a very long and happy future together!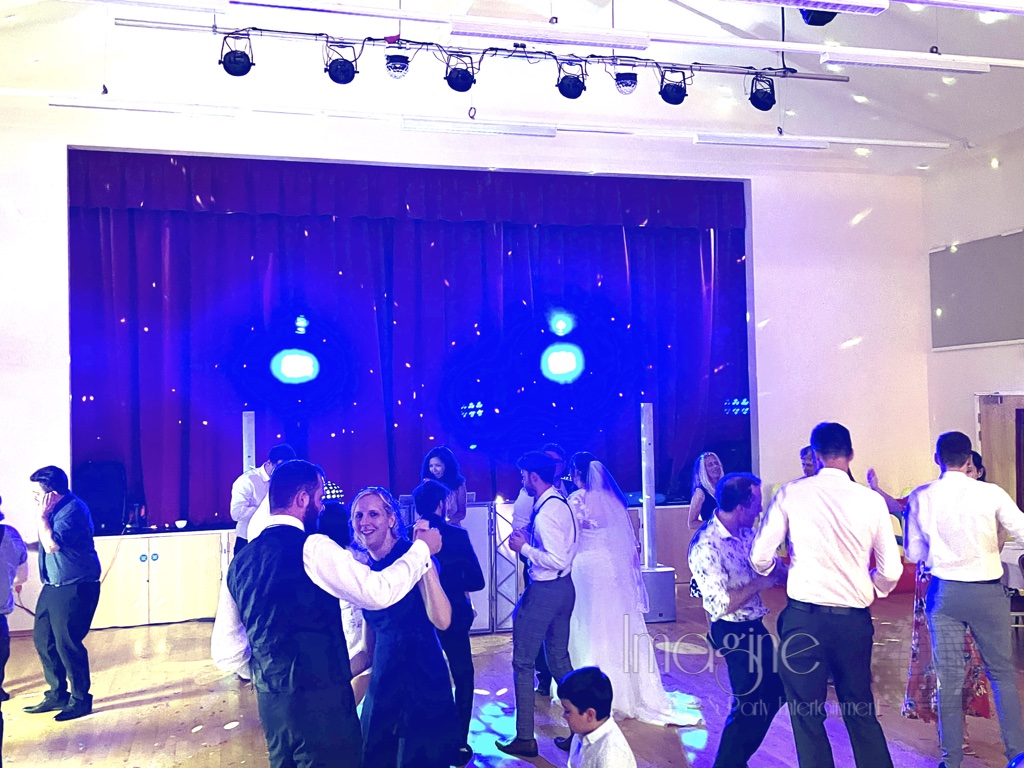 Check my availability for YOUR wedding at The Beeches, Isleham