Award Winning Wedding DJ in Cambridgeshire, Norfolk & Suffolk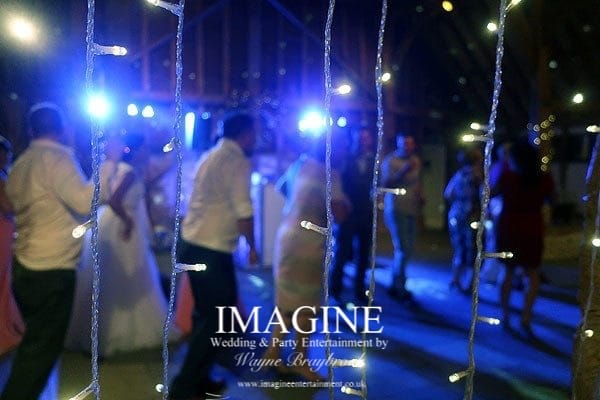 Your wedding day is possibly the most complicated event you'll ever organise. It's a day you've dreamed of for months, possibly years, or even your entire life!
Let me take the stress out of organising your wedding entertainment for you by being a part of that dream…..it's what I do best!
I aim to make the entertainment for your wedding as easy as possible, offering services for :
I know and understand how important getting things right on your wedding day is!
You want the music to be to your tastes and for your guests to dance the night away
You want the DJ to be reliable, actually turn up, and work in a professional way (you really don't want them drinking pints of lager whilst working….do you?)
You want things to look right after so much planning of your venue decoration, rather than a lot of heavy and tired equipment with wires hanging everywhere
To me, each wedding I entertain at is important and I work hard to make the entertainment at YOUR reception as unique as your big day itself. Your wedding is never just another date in the diary!
My job is about fulfilling your dreams for your wedding day.
You quite rightly want your wedding day to be perfect. I want exactly the same thing! Entertaining is my full time job and I can't stress enough how important it is that every wedding I work at fulfils the hopes and dreams you've been expecting for the day. It's hard to put into words on a web page, but I really DO care an awful lot about each and every wedding I work at.
So, why choose me over the endless supply of often lower priced alternatives for your big day?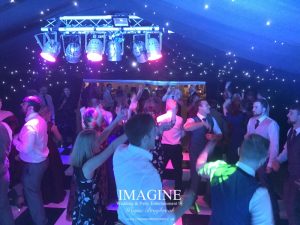 That's a really good question, and one you should definitely be asking.
Rather than me trying to preach what I do though, just take a look at what previous brides and grooms just like YOU have said about what I've provided for them on their big day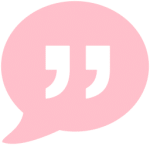 Can't thank you enough for helping out with everything it was perfect.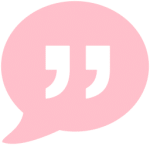 You can tell straight away that Wayne is very passionate about what he does and that results in a fantastic service that he provides.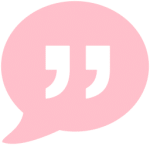 He's a great guy and I would definitely recommend him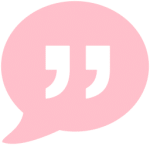 Everyone loved it!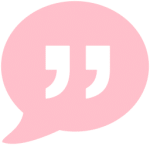 I had the best time ever and have been left with some amazing memories
Most of my bookings come from word of mouth recommendations from previous customers just like you, their guests, and venues I've worked in, and that's something I'm REALLY proud of because it means I'm doing my job right!
Why not have a look at some recent weddings I've entertained at?
With customer comments like this….why look anywhere else?!
Let's talk!
For a chat about YOUR wedding plans, why not get in touch and let's start planning a day the you and your guests will talk about for years to come!
By phone: 01353 771303
By SMS: 07873 707802
By email: wayne@imagineentertainment.co.uk
Via Facebook: elysimaginedisco
WhatsApp: Send Message
Unfortunately, I can only be in one place at a time and I'm often booked up to a year in advance (sometimes further than that!). I turn away more bookings than I take on as a result so please don't leave booking your dream wedding entertainment until the last minute…I might not be available!
What does the disco look like?
The "look and feel" of the equipment varies from wedding to wedding. I have a LOT of equipment at my disposal and I try my best to use a sound and lighting setup which will compliment your venue, the number of guests attending and of course, the amount of space available to me.
Below are just a few examples of recent wedding setups to give you an idea of how things could look for your wedding disco.
Of course as with everything to do with my service, the different setups can be mixed and matched to suit your exact requirements and style of wedding.
Some examples of recent weddings…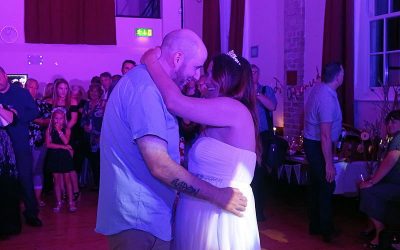 This was a very special wedding and an example of how things done simply can be very unique and different from the crowd. Why special? Well, there's a backstory to this one which I won't go into in public. Needless to say, Wendy and Mark had been on one...
read more