Lanwades Hall
Full of Tudor Charm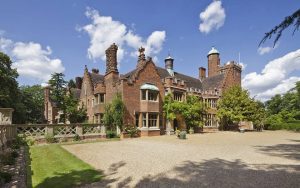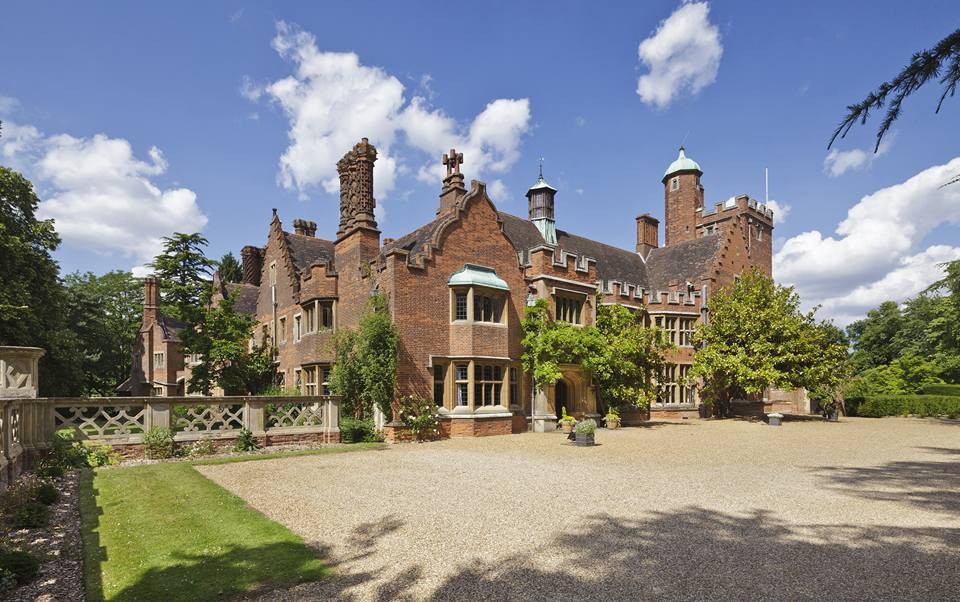 Lanwades Hall is a beautiful Tudor style manor house just outside Kennet, near Newmarket in Suffolk, and is the ideal venue for holding your wedding day from the ceremony to the evening reception.
Its beautiful entrance, flanked by mirrored gate houses with striking wrought-iron gates gives an idea of what is about to come: a grand mansion, sittting proudly at the end of a sweeping tree-lined driveway…..just imagine arriving here for your wedding day in a vintage car or a horse and carriage!
The venue itself offers either entire wedding packages, or you can "do it yourself" by providing your own suppliers – it's entirely your choice.
The evening reception will happen in the oak panelled Main Hall, which has capacity for around 100 people in a combination of seated and dancing.
A recent real-world wedding at Lanwades Hall
You can read all about Kimberly & Jason's wedding here
The venue lends itself ideally to a smaller disco setup (anything too big would look out of place), but this doesn't mean that the disco has to lack in sound or lighting power. My all white wedding setup is ideally suited to this venue and provides more than enough lighting etc. to entertain your guests for the evening.