Manor Mews is a tranquil and beautiful Norfolk wedding venue that has been lovingly restored to reflect its early 19th century beginnings.
It's situated in Tattersett – a small village, not far from the coast and King's Lynn – and is immediately surrounded by lush farmland and rolling fields.
As a professional wedding DJ it's a gorgeous venue to work in with very friendly staff and an amazing backdrop to the evening entertainment.
I'm able to offer everything from the ceremony music to the wedding breakfast entertainment and of course your evening celebration.
Effects such as smoke and confetti are not permitted and the sound levels must be kept to a very sensible 92dB (perfectly workable with the acoustics of the barn).
Recent weddings at Manor Mews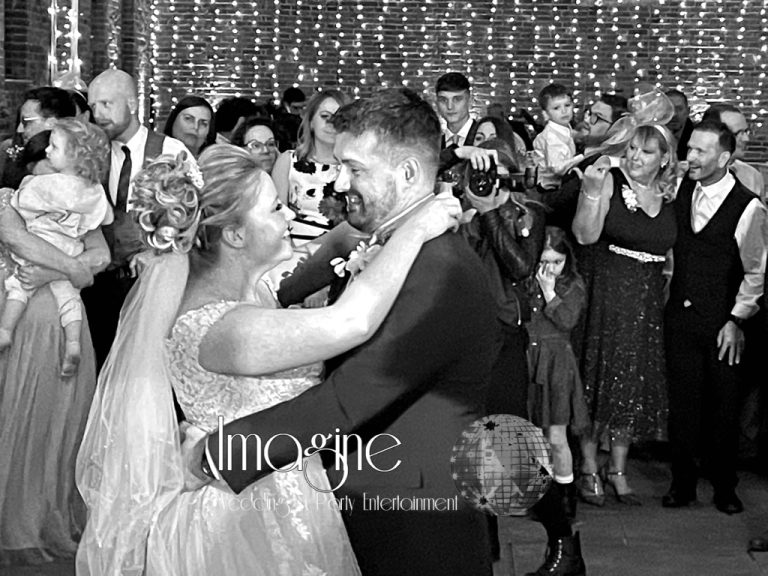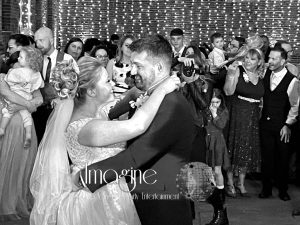 My first wedding of the 2022 wedding season and indeed my first wedding with absolutely no pandemic restrictions in place was always going to be special. The wedding reception of Megan and Shane though will stay with me for a very long time to come as things slowly begin to return to the normal we
Read More »
Get in touch to discuss YOUR wedding entertainment at Manor Mews