It's sometimes nice to sit at the computer and share useful information. 
I'm no Ernest Hemingway and I'm not going to win any prizes for my musings but hopefully, you might find some of the information useful.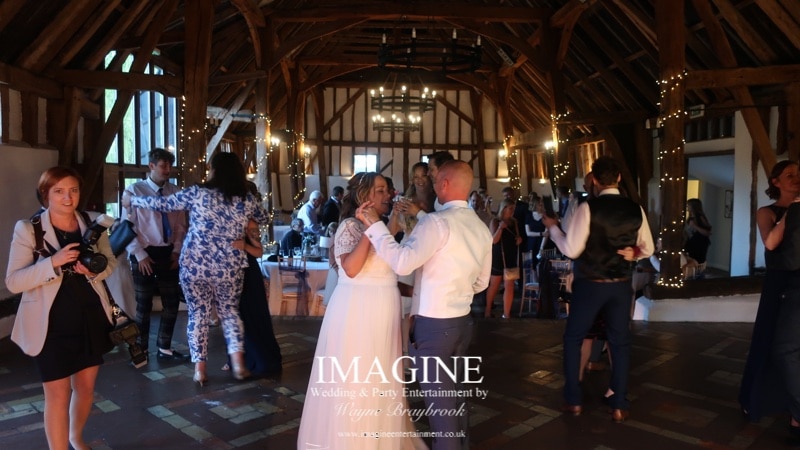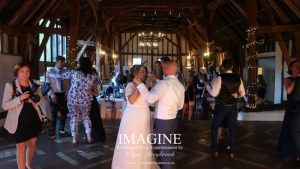 It's the last "formality" of your big day and the lighting used for your first dance really DOES matter! Just ask your photographer!
Read More »