I provide Wedding DJ entertainment at Old Hall Ely more than anywhere else every year!
Being my "local" venue (just 5 miles from my house), it's also one of my favourite venues to work in with a starlit dance marquee, friendly staff and gorgeous grounds. It's the ultimate Cambridgeshire wedding venue!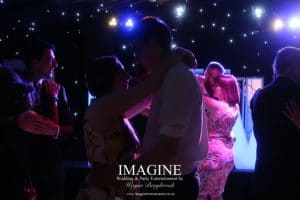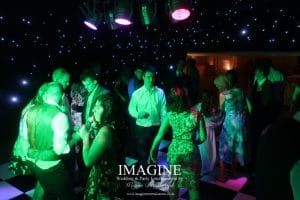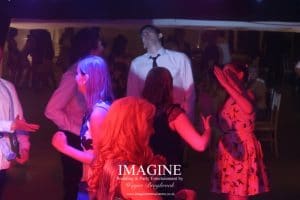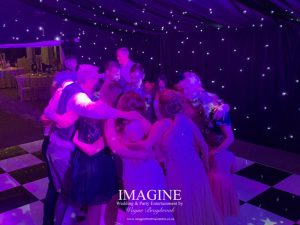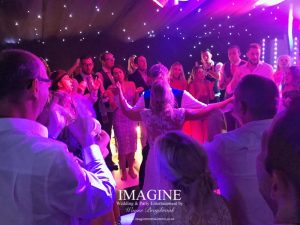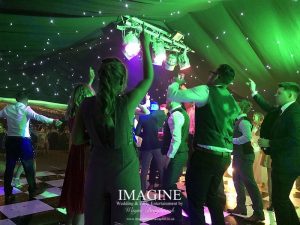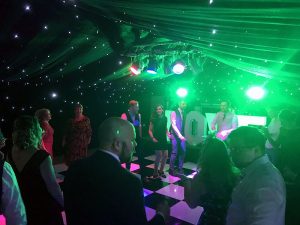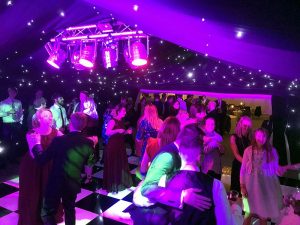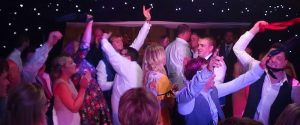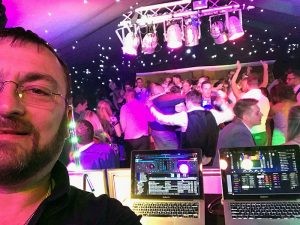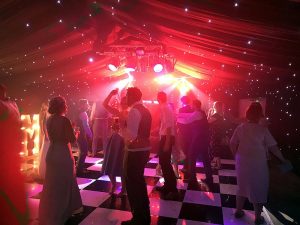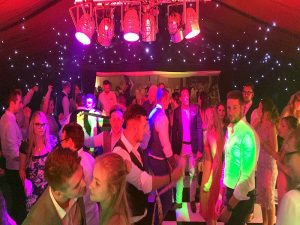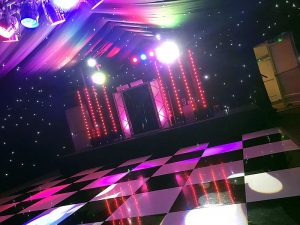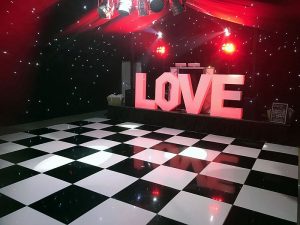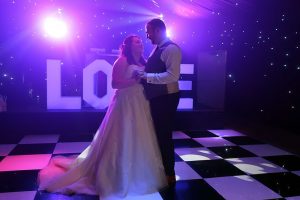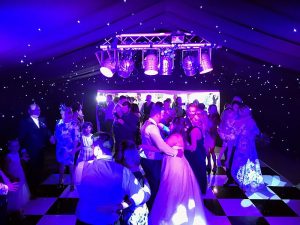 A family run business, Old Hall Ely can even provide accommodation for your and your guests after an energetic night of dancing!
Below are just some of the many weddings I've had the pleasure of entertaining for at Old Hall Ely.
And because I work there so often and know the ins and outs of what's allowed, what's not and how things are done…I offer specific Old Hall wedding package as below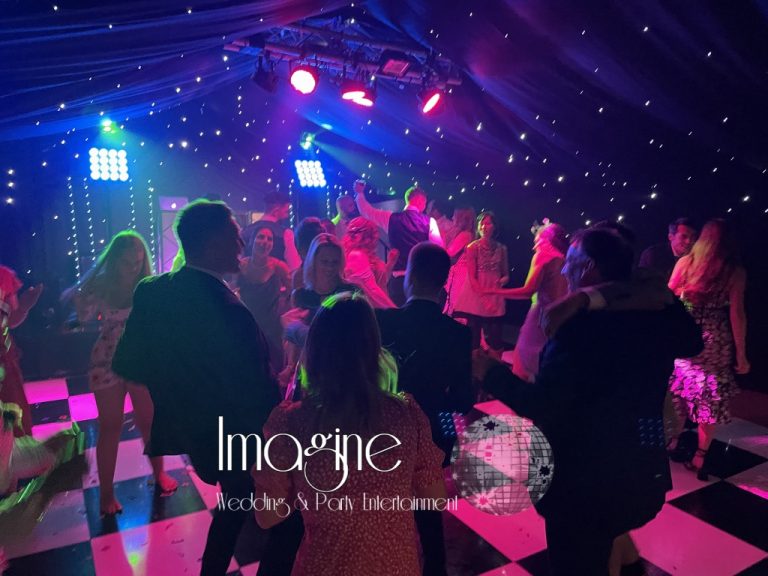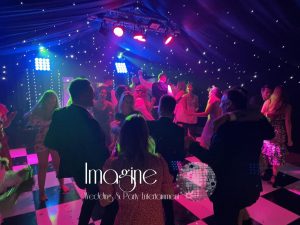 Back at my favourite wedding venue for the long awaited celebrations of Laura and Kier. And Oh Boy was it worth the wait!
Read More »
Old Hall
Evening Reception
Sound and lighting for up to 200 guests

Complimentary LOVE letter frontage to the setup

Formal or informal Master of Ceremonies for the announcement of the cake cutting, the first dance, other special dances (Father & Daughter/Mother & Son)

Hearts or stars projected onto the dance floor for your first dance

Award-winning DJ familiar with The Old Hall and how things work

Unlimited creative planning meetings either face to face or online - your choice!

Party time to match your planning schedule with The Old Hall

Liaison with The Old Hall regarding your plans

Setup behind the scenes ready for your first dance whilst you enjoy your wedding breakfast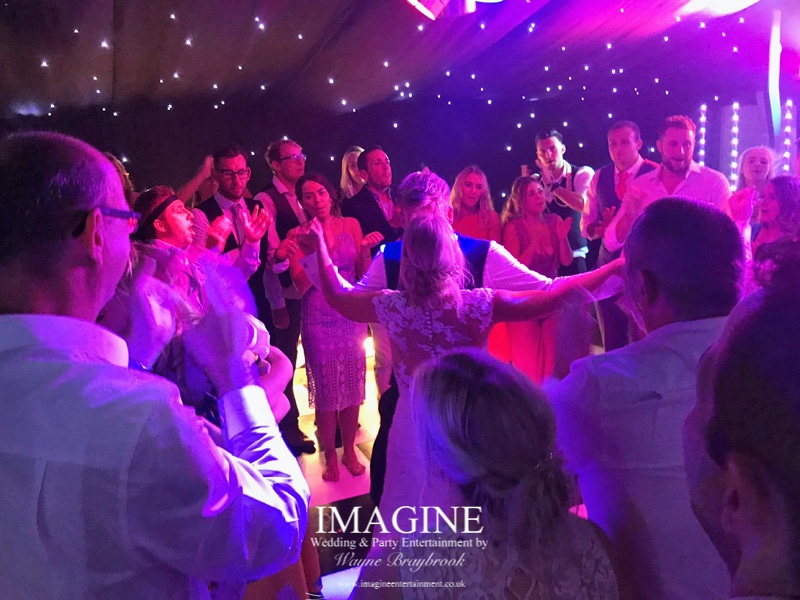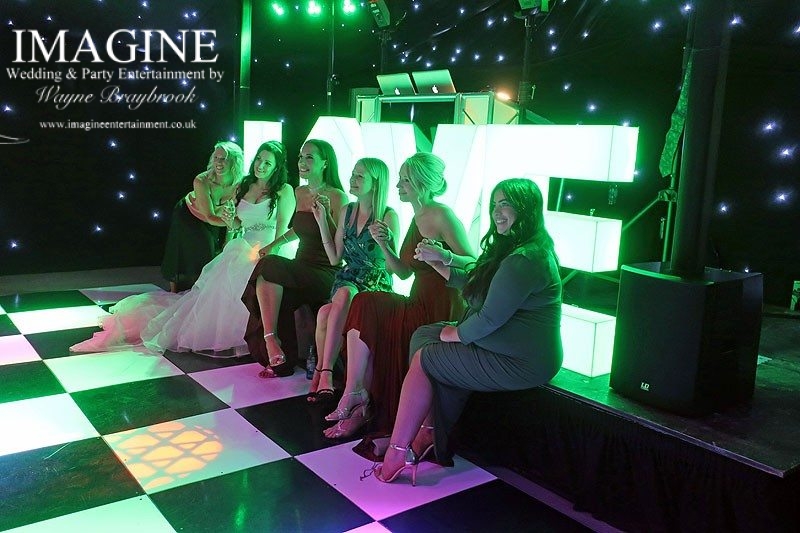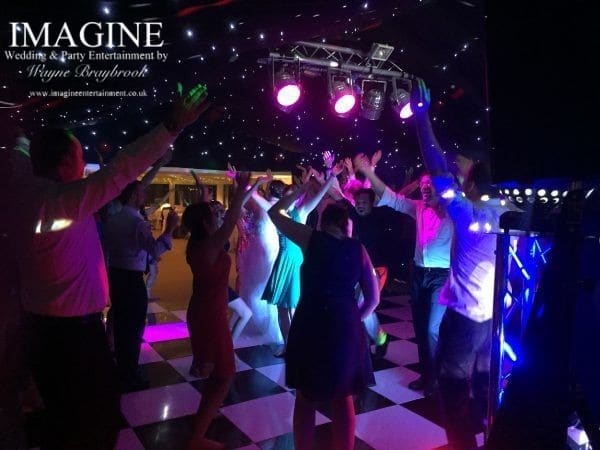 Check my availability for YOUR evening reception at The Old Hall in Ely