It's your wedding day. It's one of the most important days of your life, and something you've probably been dreaming of for months or even years!
As you look around your reception venue after a long and emotional day, you see your guests smiling, laughing, dancing to music that they know and love, and enjoying the evening. 
You've hired a professional Wedding DJ that knows how to get a party started and more importantly, keep it going!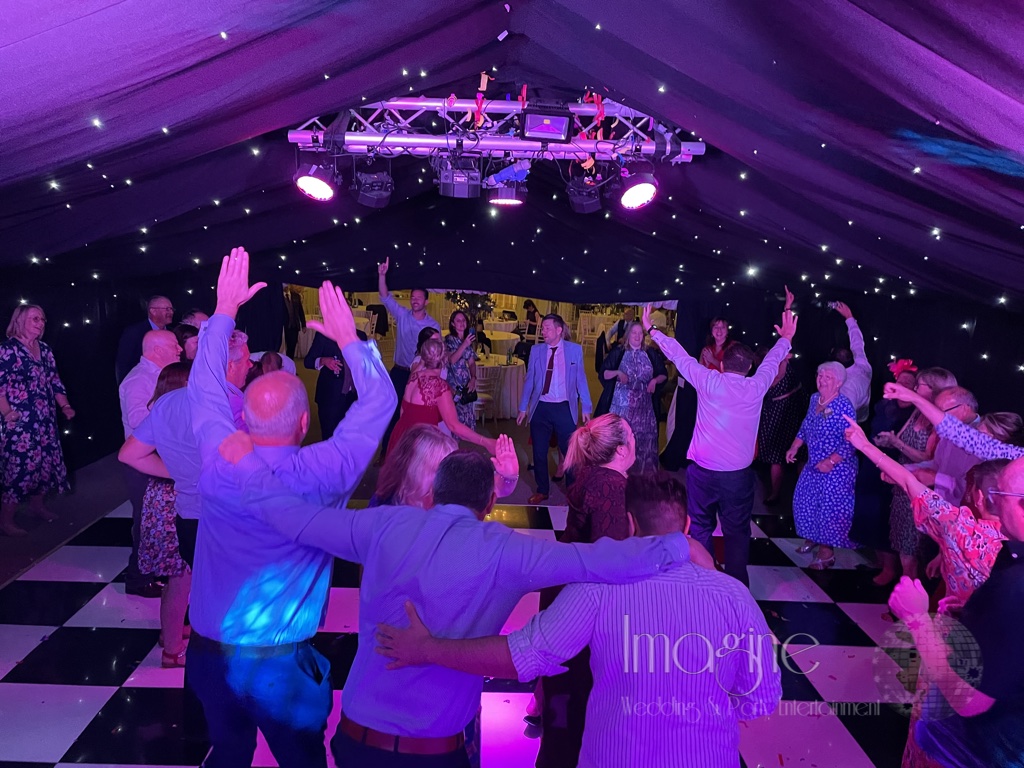 My name's Wayne and I'm an experienced, professional, Award Winning Wedding DJ and Master of Ceremonies in Ely, Cambridgeshire who'd LOVE to be a part of your celebration! 
Whether you need entertainment for just the evening party, or something for the full day, I'm here to work with you to create the soundtrack to your wedding day!
Why not give me a call on 01353 771303, text me on 07873 707802 or drop me an email to [email protected] to discuss YOUR wedding reception plans?
My mission is really simple....
I want YOUR wedding reception to be the BEST that you and your guests have ever been to!
Whether you're into a night of classic rock, a mix of party favourites which will fill your dance floor, or maybe something different, I'll work with you at every step of the way to ensure your wedding entertainment is a success from start to finish!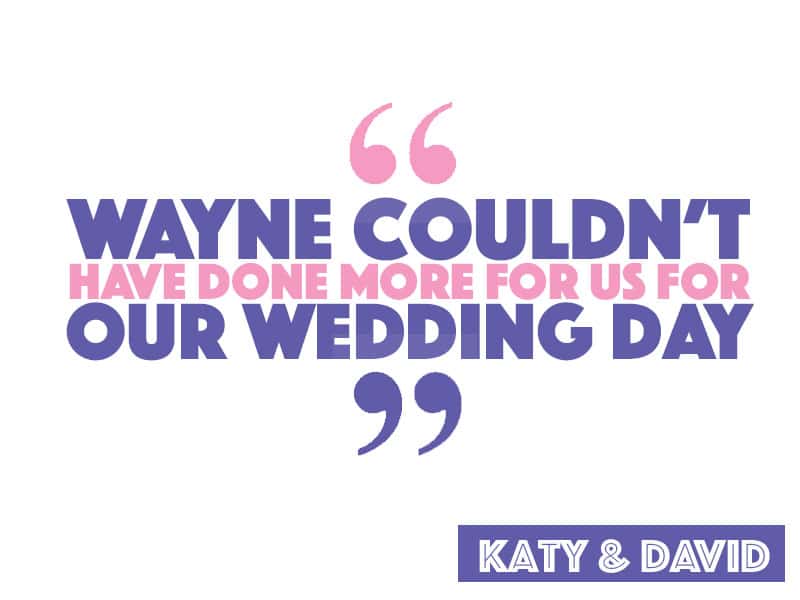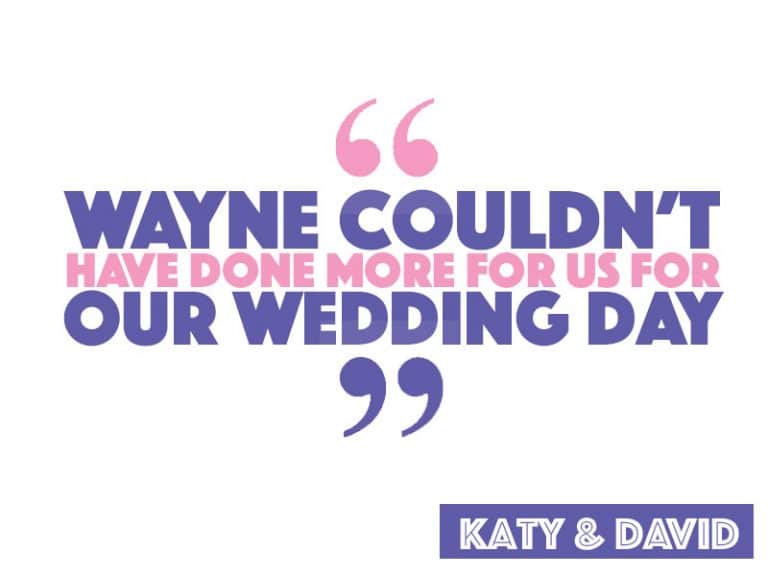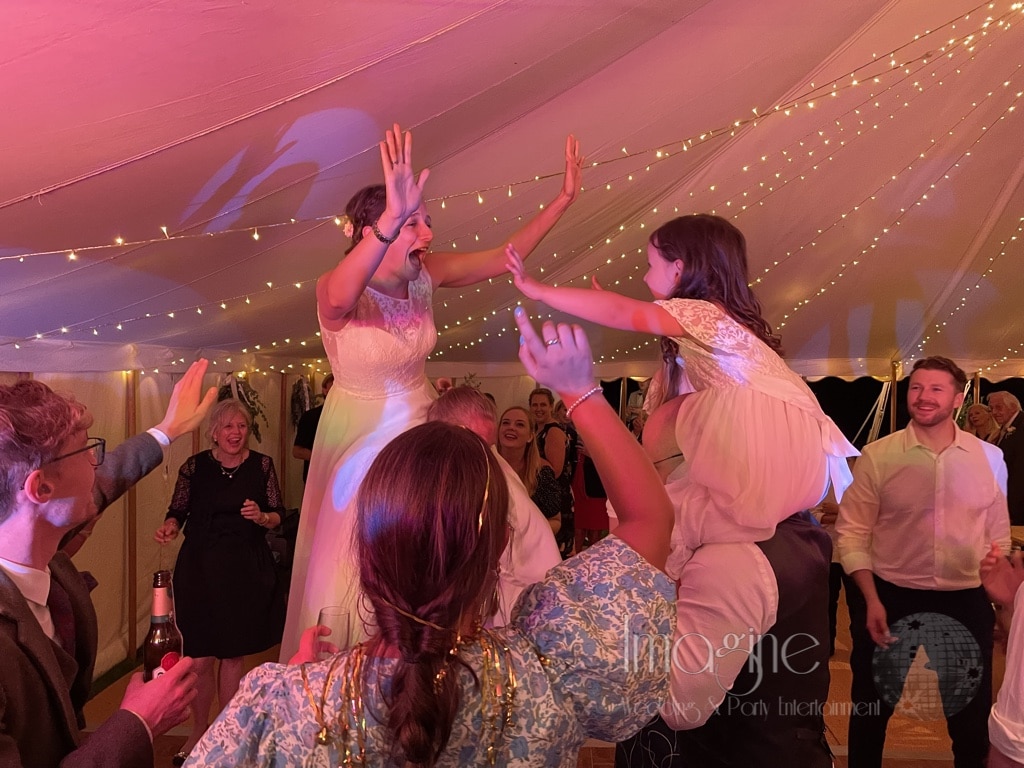 A Wedding DJ with a difference!
A multi-award winning DJ!
I don't do my job to earn awards and trophies, I do it because I love doing it, love entertaining and absolutely LOVE seeing people have a good time.
However….over the past few years I've won several awards for what I do at weddings (it's always humbling to be nominated for an award just for doing what I do!)
But let's turn the awards on their head for a second…how AWESOME would it be for you to tell your guests that you've got an award winning DJ entertaining them for the evening?
Check my availability for your wedding date